WB launches financial move for pandemics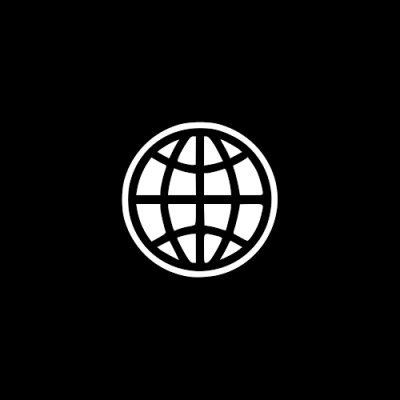 The World Bank Group today launched the Pandemic Emergency Financing Facility (PEF), a "fast-disbursing global financing mechanism" to protect the world against deadly pandemics.
It will create the first-ever insurance market for pandemic risk, said a press release.
Japan, which holds the G7 Presidency currently, committed the first $50 million in funding toward the new initiative.
"Pandemics pose some of the biggest threats in the world to people's lives and to economies," said Jim Yong Kim, President of the World Bank Group.
"For the first time we will have a system that can move funding and teams of experts to the sites of outbreaks before they spin out of control," he said.
The announcement came a week ahead of the May 26-27 Summit of Group of Seven Leaders in Ise-Shima, Japan. G7 leaders had urged the World Bank Group to develop the initiative during their May 2015 summit in Schloss-Elmau, Germany.
The new facility will accelerate both global and national responses to future outbreaks with pandemic potential. It was built and designed in collaboration with the World Health Organization and the private sector, introducing a new level of rigor into both the financing and the response.
The PEF includes an insurance window, which combines funding from the reinsurance markets with the proceeds of World Bank-issued pandemic (catastrophe, or Cat) bonds, as well as a complementary cash window.
This will be the first time World Bank Cat Bonds have been used to combat infectious diseases. In the event of an outbreak, the PEF will release funds quickly to countries and qualified international responding agencies.
The insurance window will provide coverage up to $500 million for an initial period of three years for outbreaks of infectious diseases most likely to cause major epidemics, including new Orthomyxoviruses (e.g. new influenza pandemic virus A, B and C), Coronaviridae (e.g. SARS, MERS), Filoviridae (e.g. Ebola, Marburg) and other zoonotic diseases (e.g. Crimean Congo, Rift Valley, Lassa fever).  Parametric triggers designed with publicly available data will determine when the money would be released, based on the size, severity and spread of the outbreak.
The complementary cash window will provide more flexible funding to address a larger set of emerging pathogens, which may not yet meet the activation criteria for the insurance window.
All 77 countries eligible for financing from the International Development Association, the World Bank Group's fund for the poorest countries, will be eligible to receive coverage from the PEF. The PEF is expected to be operational later this year.