UN condemns 'despicable' terrorist attacks in Paris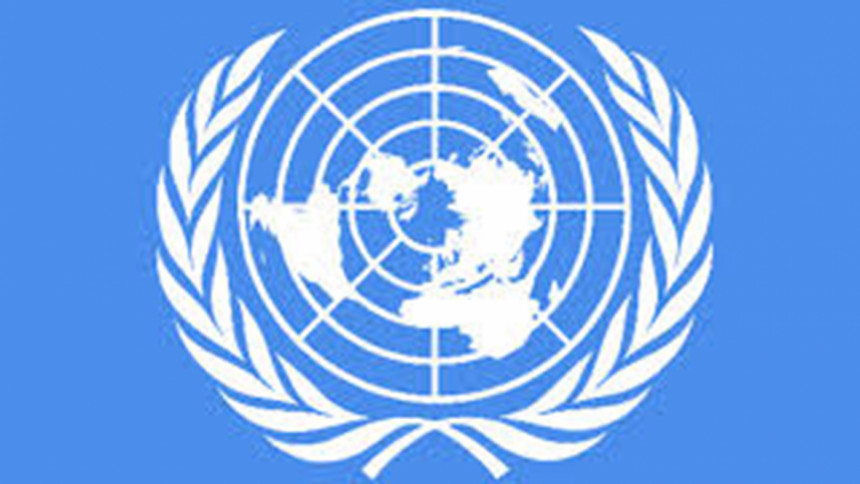 Ban also demanded immediate release of the individuals reportedly being held hostage in the Bataclan theatre, said in a statement issued by his spokesperson hours after the attack.
"The secretary-general condemned the despicable multiple attacks," the statement said.
Extending his deepest condolences to the families of the victims and wishing a speedy recovery to those injured, Ban said that he stands with the government and people of France.
In a separate statement, the UN Security Council also condemned what it called "the barbaric and cowardly terrorist attacks."
"The Secretary-General trusts that the French authorities will do all in their power to bring the perpetrators to justice quickly," said the statement.
The Council underlined the need to bring the perpetrators of these terrorist acts to justice.