Tripura governor for visa-free system between Bangladesh-India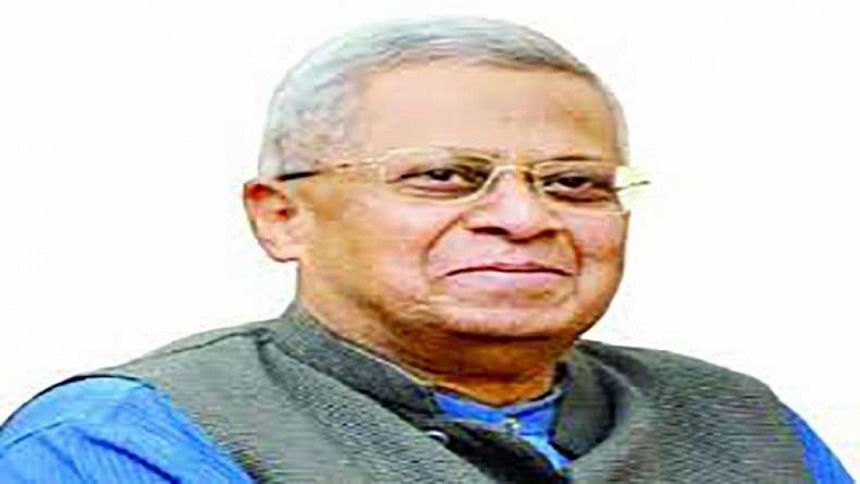 Tripura Governor Tathagata Roy has suggested the visa system between India and Bangladesh be withdrawn so as to allow ease of movement of the citizens of both the countries, The Statesman reports quoting PTI.
"We want an intimate relation between the two countries. Visa system between the two countries should be abolished. I would put forward my suggestion to the ministry of external affairs and urge it to find out simplified system through negotiations between the two countries," Roy said.
He was addressing a programme organised by the Assistant High Commission of Bangladesh here last night to commemorate the Independence Day of the neighbouring country.
Tripura shares 856 km long border with Bangladesh.
Roy, who was the Chief Guest of the function, said Prime Minister Narendra Modi wanted to resolve the water sharing of the river Teesta in West Bengal, but it was not possible due to opposition by some quarters.