Suu Kyi says polls 'not free but fair'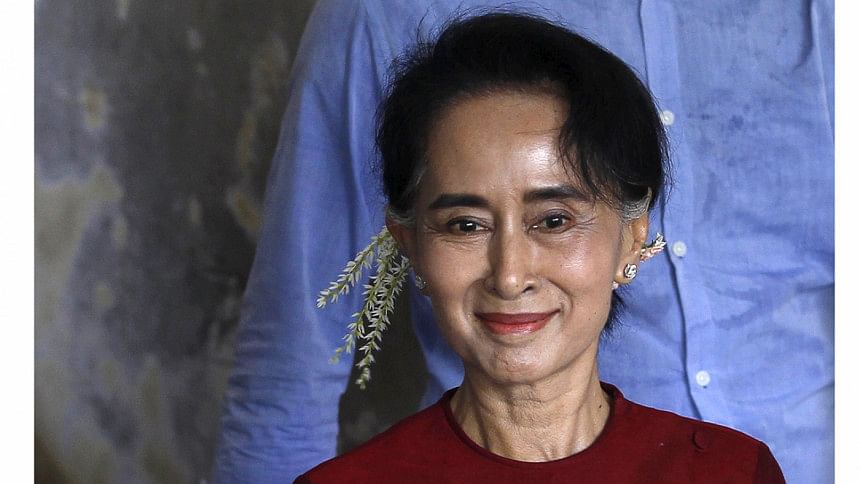 Myanmar opposition leader Aung San Suu Kyi has told the BBC that Sunday's national elections were "not free but fair".
In her first interview since the polls, Suu Kyi congratulated the people of Myanmar.
Under the terms of the constitution she cannot be chosen as president, but Suu Kyi said she would "find one".
After decades of military rule, the polls were widely considered to be the most democratic in 25 years.