Survivour blasts US 'shame'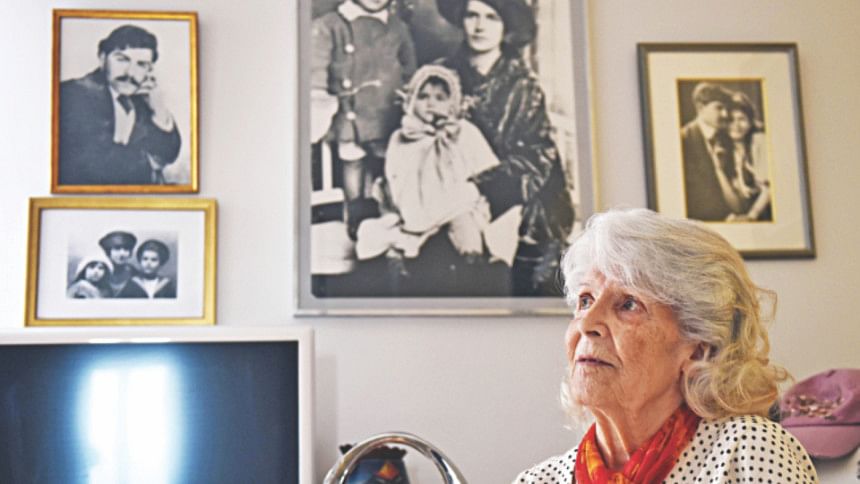 A 101-year-old survivor of the massacre of 1.5 million Armenians a century ago has blasted the US refusal to label the killings as genocide, calling the decision a "shame" for America.
Yevnige Salibian, who lives in a care home in California, said she thought President Barack Obama's decision not to use the word was due to Washington's political and diplomatic interests in Turkey.
"Why? For political reasons! They have bases in Turkey, army bases. For their political gain, they don't want to recognize it. And it's shame, shame for America," she said.
During his 2008 campaign for the White House, then senator Obama had pledged to "recognize the Armenian genocide."
But the White House this week avoided referring to the mass World War I killings of Armenians as genocide, as a diplomatic row raged ahead of the tragedy's 100th anniversary on Friday.
Armenia says an estimated 1.5 million people were killed by Ottoman forces in 1915, and has labeled the massacre a genocide.