US warns of 'imminent' attack in Afghan capital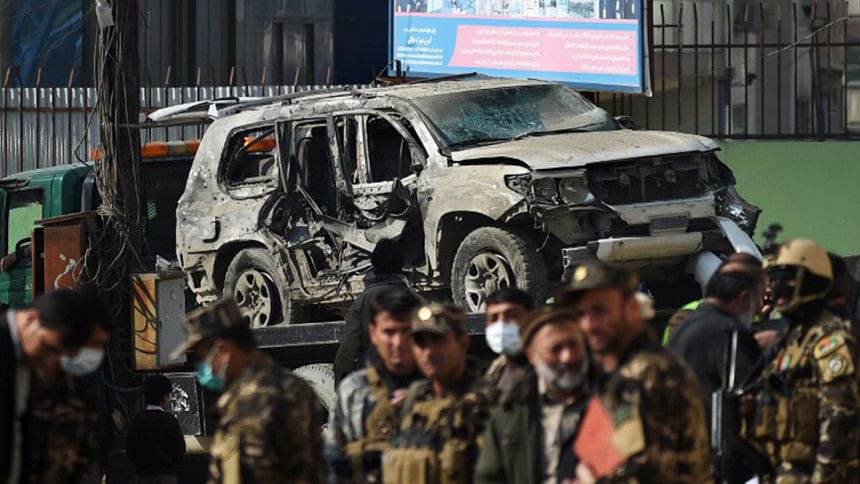 The US Embassy said Monday it has received "credible reports of an imminent attack" in the Afghan capital.
A statement on the embassy's website urged US citizens to exercise "extreme caution" if moving around in Kabul during the next 48 hours. The statement said the embassy has no further information about the targets, timing or nature of the planned attack. The Taliban often carry out attacks in Kabul and elsewhere, mainly targeting Afghan security forces and foreigners. Supporters of the Islamic State group have a growing presence in Afghanistan.
The US State Department has long warned against travel to Afghanistan, which has been mired in war for decades.
In Washington, department spokeswoman Elizabeth Trudeau told reporters that the US Embassy received the reports of a specific and credible imminent threat, but it wasn't against the embassy, US citizens or US interests.
She would not elaborate on the nature of the threat or who was behind it, but said "it was sufficient enough that we did feel that an email and a message should go out to US citizens in Kabul."