Teesta water deal 'not this time': Minister
The much needed Teesta water deal will not be inked during Prime Minister Sheikh Hasina's upcoming India visit, Water Resources Minister Anisul Islam Mahmud said today.

"Maybe, not this time," the minister said in response to reporters' queries in this regard. "But India is very cordial in this regard. So we are optimistic about the deal."

India's one former prime minister and the current premier are cordial in this regard. But, the country has some internal problems. We can expect the deal after the problems are resolved."
READ MORE: Oh, Teesta!

The minister was speaking after a roundtable discussion held marking World Water Day tomorrow as the chief guest held at daily Bhorer Kagoj office in Dhaka this afternoon.
Dhaka-Delhi in talks over Ganga barrage
Additionally, the minister also told reporters that Dhaka and Delhi are currently in discussions over the Ganga barrage Bangladesh wants to put in Rajbari district's Pangsha.

The minister acknowledged that Bangladesh is deprived of a fair share of water because of the Farakka dam.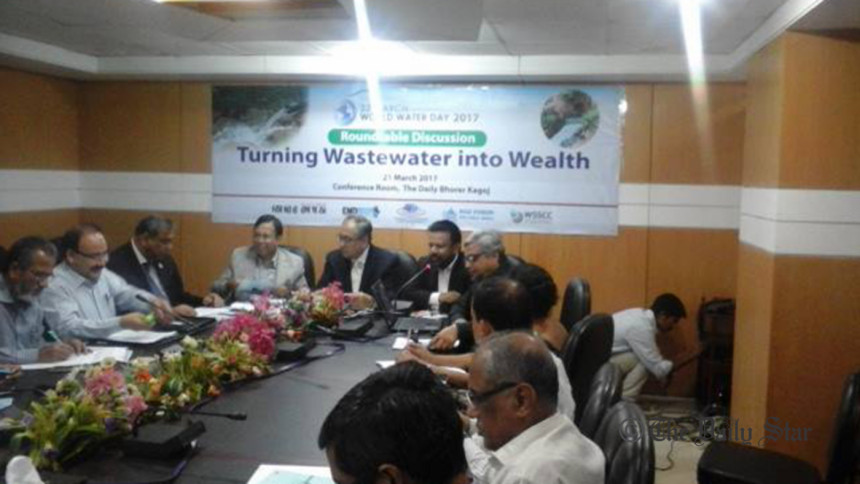 Also, he pointed out that due to poor maintenance and deposit of silt, the rivers are unable to store water. "The government has prioritised dredging work of rivers."
ALSO read: Target revised Teesta deal?

The programme was jointly organised by Bhorer Kagoj, End Water Poverty, Fresh Water Action Network, South Asia Bangladesh, NGO Forum for Public Health and Water Supply and Sanitation Collaboration Council.

Among others, Water Resources Ministry's Senior Secretary Jafar Ahmed Khan spoke in the occasion. 

Bangladesh University of Engineering and Technology's Professor Mujibur Rahman presented a keynote presentation on turning waste water into wealth.