India calls for 'open and inclusive' Indo-Pacific based on sovereignty, peace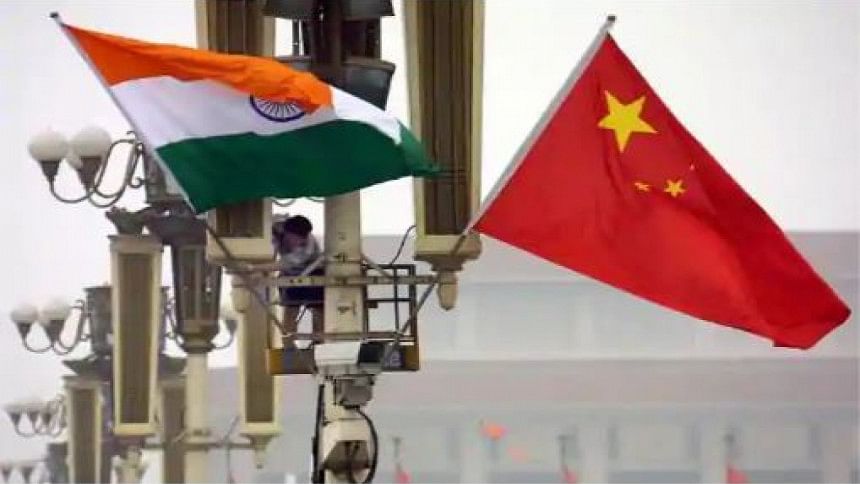 With an eye on China, India today called for an open and inclusive order in the Indo-Pacific based upon respect for sovereignty, territorial integrity of countries, peaceful resolutions of disputes through dialogue, and adherence to international rules and laws.
Addressing the 8th ASEAN Defence Ministers Meeting (ADMM) Plus through a video conference, Indian Defence Minister Rajnath Singh said, "India has strengthened its cooperative engagements in the Indo-Pacific based on converging visions and values of promoting peace, stability, and prosperity in the region. Premised upon the centrality of ASEAN, India supports the utilization of ASEAN-led mechanisms as important platforms for the implementation of our shared vision for the Indo-Pacific."
The ADMM Plus is an annual meeting of Defence Ministers of 10 ASEAN countries and eight dialogue partner countries of Australia, China, India, Japan, New Zealand, South Korea, Russia, and the United States. Brunei is the Chair of the ADMM Plus forum this year.
Singh reiterated India's support to freedom of navigation and unimpeded commerce for all in international waters under the UN Convention on the Law of the Sea (UNCLOS), reports our New Delhi correspondent.
"Maritime security challenges are a concern to India. The sea lanes of communication are critical for peace, stability, prosperity, and development of the Indo-Pacific region," he stressed and hoped the Code of Conduct negotiations would lead to outcomes keeping with international law, and will not prejudice the legitimate rights and interests of nations that are not a party to these discussions.
Terming terrorism and radicalisation as "gravest threats" to world peace and security, Singh called for cooperation to fully disrupt terror organisations and their networks, identify the perpetrators and hold them accountable, and ensure that strong measures are taken against those who support and finance terrorism and provide sanctuary to terrorists.