Chinese national's arrest near Bangladesh border: Indian agencies probe 'larger conspiracy'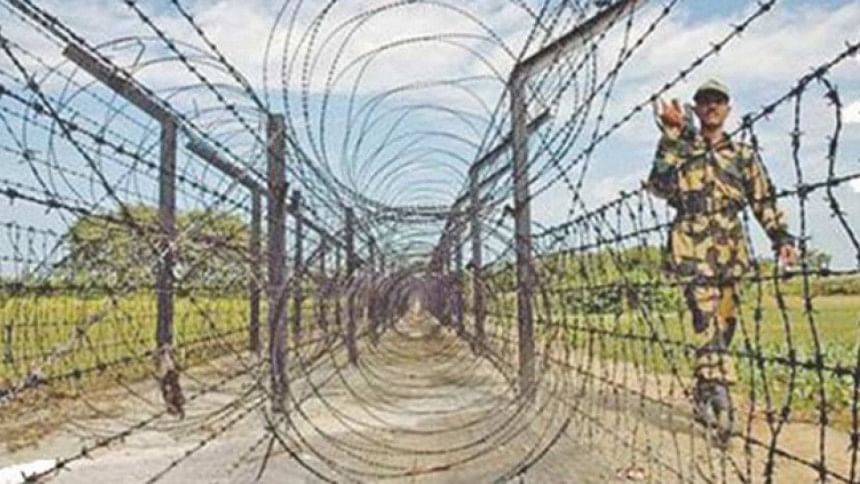 Indian security agencies are probing the possibility of the involvement of Chinese national Han Junwei, who was arrested near the border with Bangladesh on June 10, in a conspiracy relating to national security and not just financial fraud.
Han, 36, reportedly admitted that he was involved in export business, e-commerce and a hotel and that he had visited India "several times for business and market research," reports our New Delhi correspondent.
However, BSF officials said they suspect him to be involved in a security issue.
"Three days after he was arrested, we found Telangana ID card, Aadhaar card and bank account details, an ATM card of a nationalised bank branch of Telangana.  During initial interrogation, he had said that he was in India for 'business purpose'. We suspected him to be involved in cyber fraud cases. But now it seems he was also involved in security issue," according to SS Guleria, DIG, BSF (South Bengal Frontier).
A laptop and two iPhones were recovered from Han's possession.
The Special Task Force of West Bengal Police is currently questioning Han. The officials are said to be trying to crack the password of his laptop which is in Mandarin.
West Bengal police officials said it was possible that Han was sharing the private database of Indian citizens for cyber fraud in a larger way against government websites and big private companies.
The passport Han was carrying at the time of his arrest is new and has only one visa stamp (that of Bangladesh).
Once the interrogation of Han by West Bengal STF is over, he may be taken to Lucknow by Uttar Pradesh Anti-Terrorist Squad for questioning in connection with a financial fraud case linked to e-currency and e-wallets, said GK Goswami, IG ATS of UP.
Goswami said they have arrested 19 people, including three Chinese nationals, in connection with the financial fraud case.