British foreign secy calls Pak foreign minister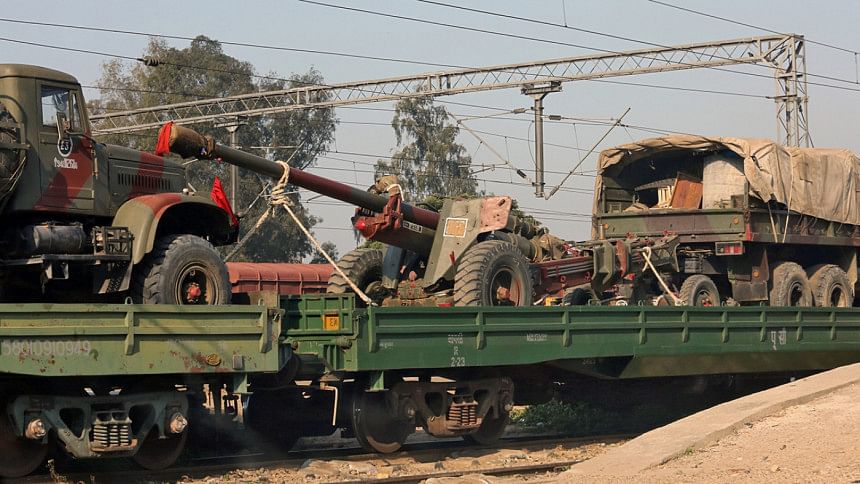 British Secretary of State for Foreign and Common wealth Affairs Jeremy Hunt telephoned Pakistan Foreign Minister Makhdoom Shah Mahmood Qureshi last evening.
The two foreign ministers discussed regional peace and security in the aftermath of the Indian aggression, read a press release from Pakistan foreign ministry.
This was Secretary of State Hunt's second telephone call to the Foreign Minister Qureshi in the last three days, said the press release.
Minister Qureshi briefed the British Secretary of State on the Indian aggression against the sovereignty and territorial integrity of Pakistan, it said.
He said that the Indian attack was in gross violation of the international law and that Pakistan had responded in self-defence from within its own airspace.
Qureshi urged the UK side to play its due role in bringing down tensions between Pakistan and India, assuring that the captured Indian pilot will be treated humanely.
Secretary Hunt expressed concern at the current situation in the region and encouraged both sides to show restraint and de-escalate. The two foreign ministers agreed to continue consultations and work together for diffusing tensions.