IS shows purported executions of Ethiopia Christians in Libya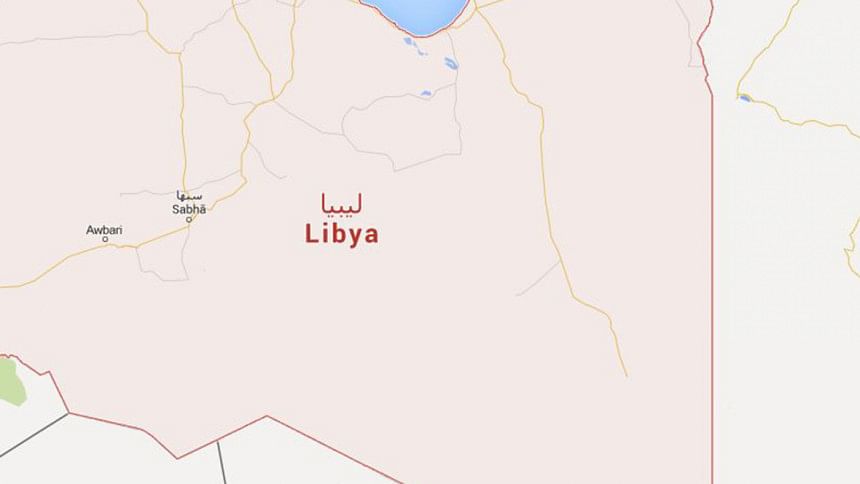 The Islamic State jihadist group on Sunday released a video purportedly showing the executions of some 30 Ethiopian Christians captured in Libya.
The footage released online shows one group of about 12 men being beheaded by militants on a beach and another group of at least 16 being shot in the head in a desert area.
A text on the screen identifies the men as "followers of the cross from the enemy Ethiopian Church".