Shooting in Brazil kills at least 14 in dance club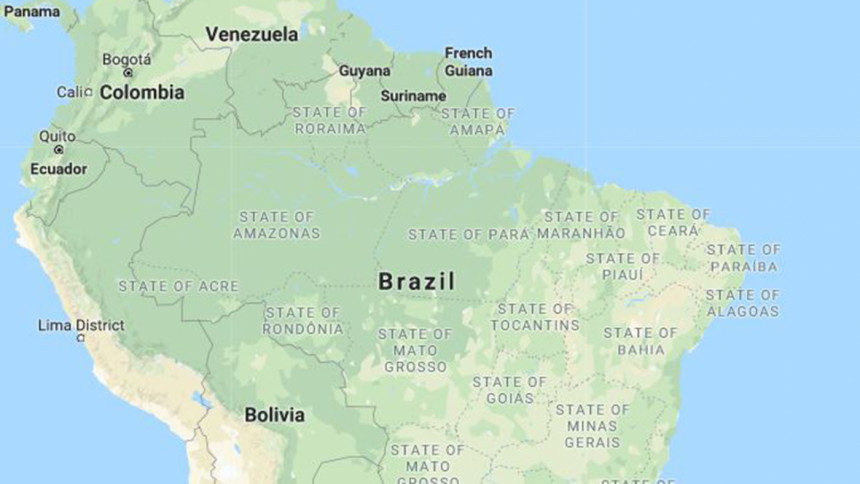 Gunmen shot and killed at least 14 people early on Saturday in a crowded dance club in the northeastern Brazil city of Fortaleza, authorities said.
At least another six people were injured and are hospitalized in Fortaleza, said Andre Costa, who heads the Ceara state security secretariat, which oversees police forces.
Costa told journalists that a motive was not yet known, but authorities were investigating whether the killings were part of an ongoing fight between two drug gangs.
No suspects are in custody.
Eyewitnesses told the Globo TV network that three cars full of armed men arrived at the dance club around 12:30 a.m. and fired rounds into the front of the building for at least a half-hour before fleeing.
Brazil routinely has more homicides than any other nation, according to an annual United Nations compilation of violence. In recent years, homicides have increased significantly more in the country's northeast area than in the rest of the nation.