Red Sea shark attack kills tourist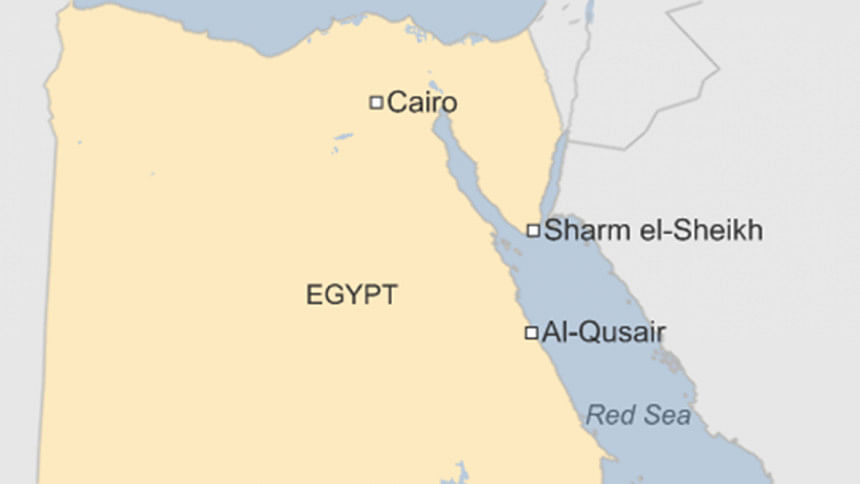 A German tourist has been killed in a rare shark attack off an Egyptian Red Sea resort, police say.
The shark reportedly bit off the 52-year-old man's leg at the knee.
The attack took place on Sunday off the coastal city al-Qusair, the first such incident in five years.
The species of shark has not been confirmed. A spate of attacks in 2010 that also led to one death was believed to have been carried out by an oceanic whitetip.
Those attacks forced the closure of part of the major resort of Sharm el-Sheikh for a week.
The area that saw Sunday's attack witnessed another in 2009 that killed a Frenchwoman.
The German embassy in Cairo said it had been informed of the latest death but could not comment further.
Egypt is one of the world's leading diving destinations.