Obama to unveil clean energy plan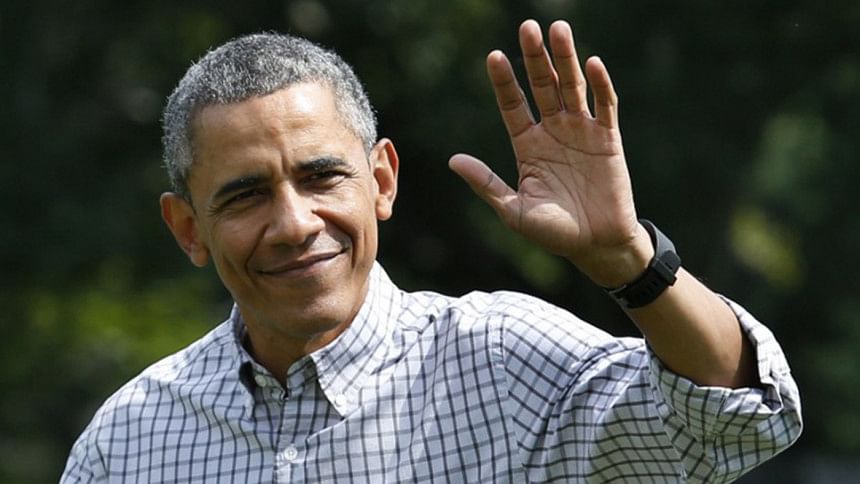 US President Barack Obama is due to unveil what he called "the biggest, most important step we have ever taken" in tackling climate change.
The aim of the revised Clean Power Plan is to cut greenhouse gas emissions from US power stations by nearly a third within 15 years.
The measures will place significant emphasis on wind and solar power and other renewable energy sources.
However, opponents in the energy industry have vowed to fight the plan.
They say Obama has declared "a war on coal", the source of more than a third of power requirements in the US.
The revised plan will aim to cut carbon emissions from the power sector by 32% by 2030, compared to 2005 levels.
Each US state will have an emission-cutting goal assigned to it and must submit a proposal to the Environmental Protection Agency on how it will meet the target.
The BBC's Tom Bateman in Washington says President Obama will be hoping that Monday's announcement secures his legacy on climate change.
The measures, our correspondent says, would give the president the moral authority he needs to argue for global reductions in greenhouse gases at a major conference in Paris later this year.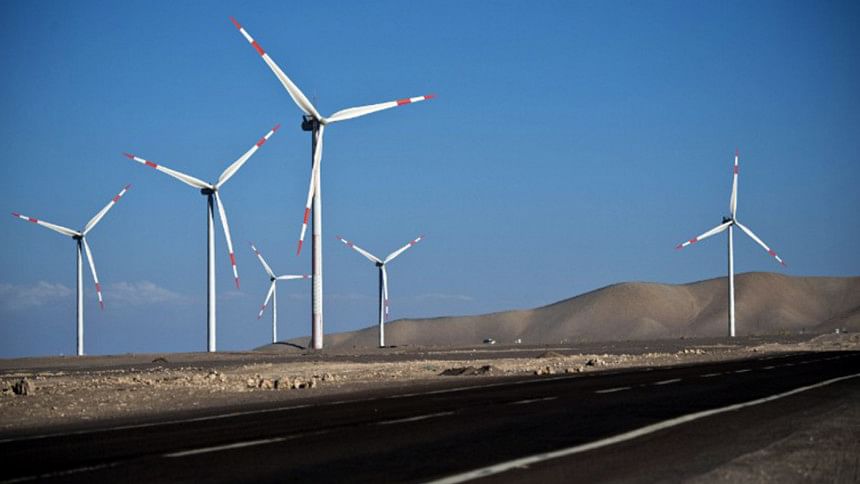 However, several state governors are already saying they will simply ignore the plans.
In face of the criticism, the White House said the release of the plan was "the starting gun for an all-out climate push" by the president and his cabinet.
Hillary Clinton vow
In a video released by the White House, Obama said the new limits were backed up by decades of data showing that without action the world faced more extreme weather and escalating health problems.
"Climate change is not a problem for another generation. Not anymore," Obama said.
"My administration will release the final version of America's Clean Power Plan, the biggest, most important step we have ever taken to combat climate change."
Democratic presidential candidate Hillary Clinton said she would defend the plan if she was elected to replace Obama.
"It will need defending. Because Republican doubters and defeatists - including every Republican candidate for president - won't offer any credible solution," she said.
"The truth is, they don't want one."
Correspondents say the emphasis on renewable energy sources marks a significant shift from the earlier version of the plan that sought to speed up a transition from coal-fired power to natural gas plants, which emit less carbon dioxide.
It is believed the revised plan will aim to keep the share of natural gas in US power generation at current levels.
Power stations are the largest source of greenhouse gases in the US and account for about one third of all such US emissions.