Myanmar to extend visa exemption, visa on arrival for 4 countries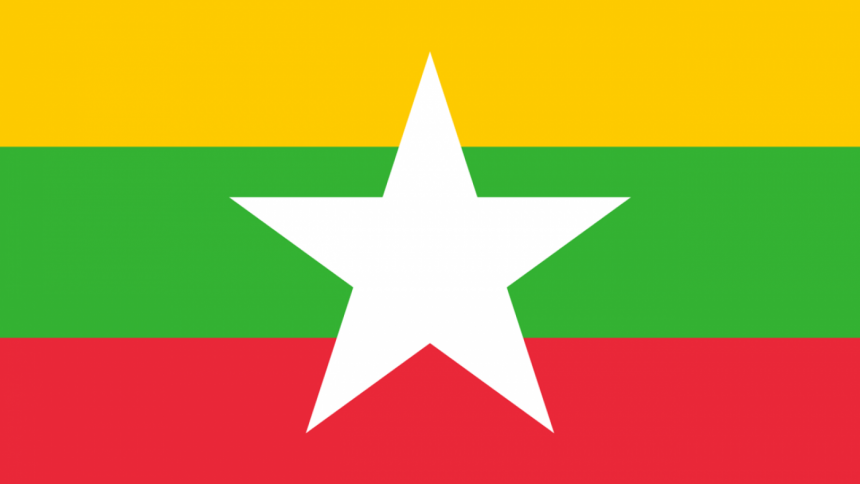 Myanmar will extend visa exemption for Japanese and South Koreans as well as visa on arrival for Chinese and Indians for one more year, according to a press release issued by the Ministry of Hotels and Tourism. 
The free visa and visa on arrival for those countries were permitted as a one-year trial period from October 1, 2018 to September 30, 2019, and the period will be extended until September 30, 2020. 
Myanmar is allowing free visa for tourists from Japan, South Korea and Hong Kong and Macao of China. Moreover, visa on arrival is allowed for Chinese tourists entering Myanmar by air. 
For Indian citizens who arrive by air, visa on arrival was allowed from 1 December 2018 to November 30 2019, and the period will be extended till November 30, 2020. 
"We have to welcome Chinese tourists. But we have to use the law to prevent zero budget. Millions of China tourists will be coming. We have to take systematic measures to ensure money flows into our country," said Naung Naung Han, chairman of Myanmar Tourism Entrepreneurs Association.  
He said the first one-year trial period for visa exemption and visa on arrival was successful so Myanmar will see more visitors. He then stressed the need for the country to earn revenues. 
Copyright: Eleven Media/Asia News Network