Modi puts neighbours first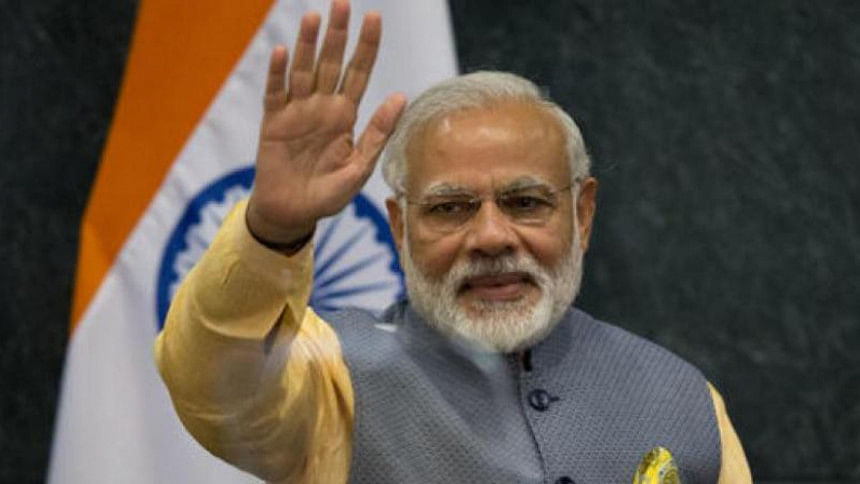 "Neighbourhood first" is the main policy of Modi government and improving cross-border connectivity is an important aspect of it, Indian Prime Minister Narendra Modi has said.
He made the statement while inaugurating an Integrated Check Post (ICP) at Jogbani-Biratnagar border today.
Modi and his Nepal counterpart KP Sharma Oli jointly inaugurated the ICP through a video conference, our New Delhi correspondent reports.
The check post was built with India's assistance in a bid to facilitate trade and people's movement between the two countries. This is the second ICP on the Nepal border. The first was built at the Raxaul-Birgunj border in 2018.
"My government is committed to develop[ing] better transportation facilities with all the friendly nations and develop relationships further in trade, culture, education etc," Modi said.
"In the last five months, this is the second time we are inaugurating bilateral projects via video conferencing. This proves our ties are getting better at high speed. India has continuously played the role of a trusted partner in Nepal's development according to its needs."
Oli said it was time to resolve all pending issues through dialogue in the lasting interest of the two countries. "A stable and majority government in both countries is an opportune moment. My government remains committed to working closely with the government of India towards this," he said.