NZ mosque attack: 3 Bangladeshis dead, 4 injured
Several people still missing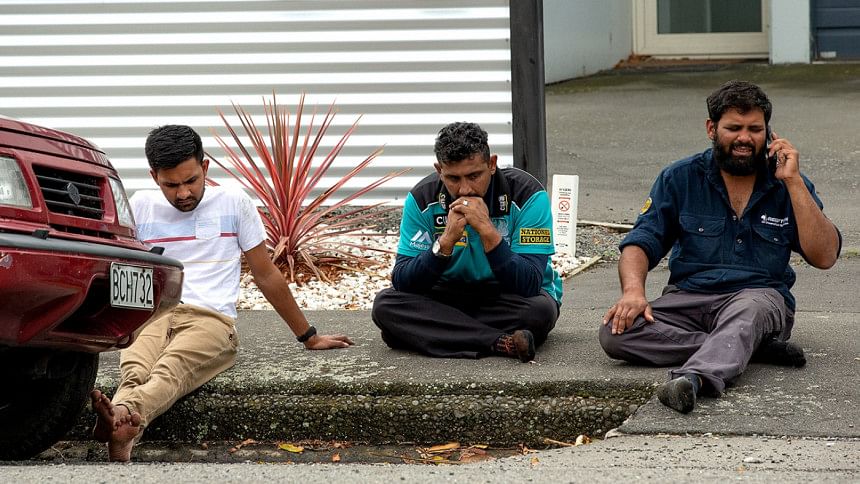 Three persons of Bangladesh origin have been confirmed dead so far and four others injured in the Christchurch mosque shooting in New Zealand today.
Shafiqur Rahman, consul general of Bangladesh, told The Daily Star over phone that apart from the casualties, several other Bangladeshis are missing.
The deceased were identified as Dr Abdus Samad, his wife (unnamed as of yet), and another Hosne Ara Farid, Consul General Rahman said.
Sajeda Akhter, Omar Faruq, Rubel and Muhtasim are attending treatment in a critical condition. "Some other Bangladeshis are still missing."
A press note from Bangladesh's Ministry of Foreign Affairs has confirmed three casualties and some injured this afternoon.
Bangladesh High Commission directly and through the consul in Auckland disseminated message to Bangladeshis and diaspora living in New Zealand and Christchurch to remain calm, be indoor, avoid places of congregation and to obey the instructions of law enforcers.
From what could be learned, the deceased have been living in Christchurch for quite some time now.
The incident left 49 people killed and scores of others injured as a gunman launched attacks at two mosques during the Friday Jummah prayers.