Myanmar hits back at blames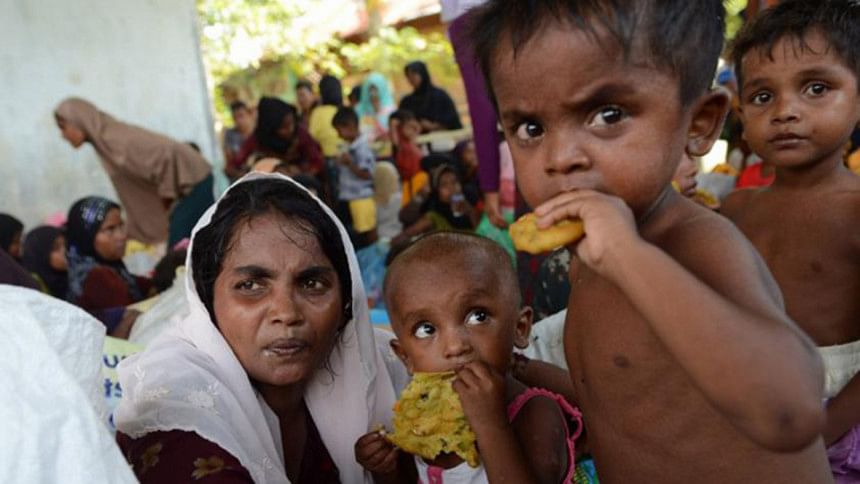 Myanmar has refused to be singled out for blames for the migrant crisis that is currently dogging the Southeast Asia region.
Addressing a special conference in Bangkok today, the country's delegates said they were "sincerely" working within their jurisdiction to stop trafficking and are eager to cooperate with other countries in this regard.
The meeting of 17 nations and several international agencies convened by Thailand came amid an unprecedented irregular migration in the Indian ocean and discovery of mass graves of migrants in Thailand's bordering jungles. Thousands of people have fled Myanmar and Bangladesh in a perilous journey to Malaysia, Thailand and Indonesia. In first quarter of 2015, 25,000 people embarked on this dangerous journey in rickety trawlers.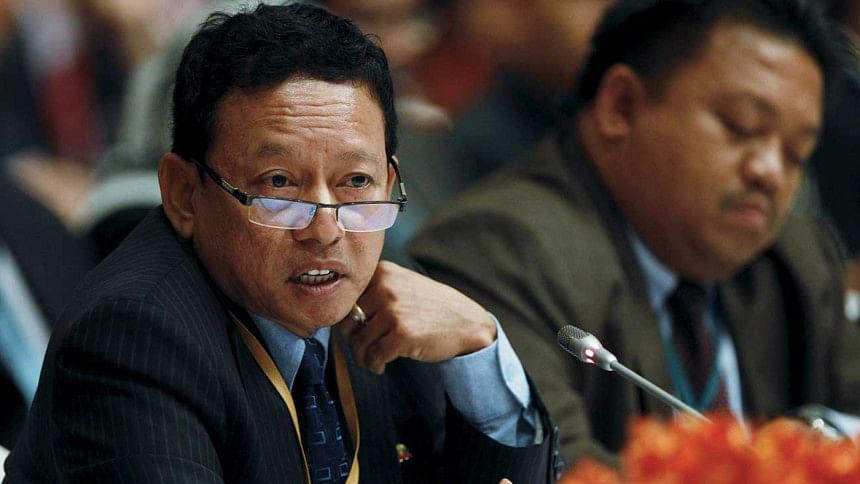 While many rights groups identified these people mostly to be Rohingya Muslims fleeing persecution in Myanmar and economic migrants from Bangladesh, the Myanmar delegation today denied to be singled out.
"On the issue of illegal migration of boat people, you cannot single out my country," Myanmar's foreign ministry chief Htin Lynn said.
"Finger-pointing will not serve any purpose. It will take us nowhere."
The boat people issue is a challenge to all in this region, he said. "Each and every sovereign state has their own challenges. But some fall within the domestic jurisdiction."
Giving an account of steps taken by his government, he said his country issued a press release on May 19 "on three essential elements".
Besides expressing concern for the boat people, the press release detailed the response to the situation and directives for the country's navy and Air Force for search and rescue mission.
Three days later, Myanmar formed a committee headed by a vice minister, tasking it with, among several things, working out practical mechanism to stop illegal trafficking, he said.
Saying that he raised the issue with UNHCR back in September, the Myanmar official stressed that "UNHCR needs to understand the issue better".