2 citizens held in Gaza: Israel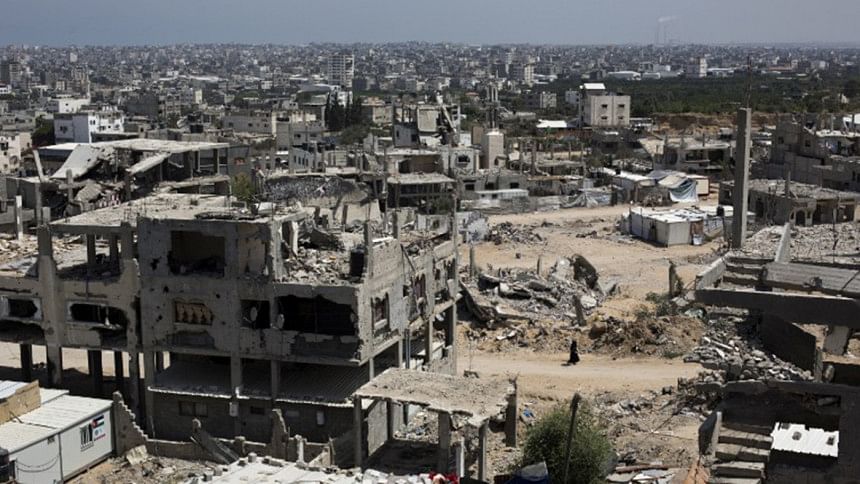 The Israeli defence ministry said Thursday that two Israelis, including an Arab, were being held captive in the Gaza Strip, accusing Hamas of holding one of them.
In a statement, the ministry said that "according to credible intelligence" Avraham Mengistu, an Israeli of Ethiopian descent, "is being held against his will by Hamas in Gaza."
"Furthermore, the defence establishment is currently dealing with an additional case of an Israeli Arab also being held in Gaza," it said.