Laden warned jihadists not to form Islamic State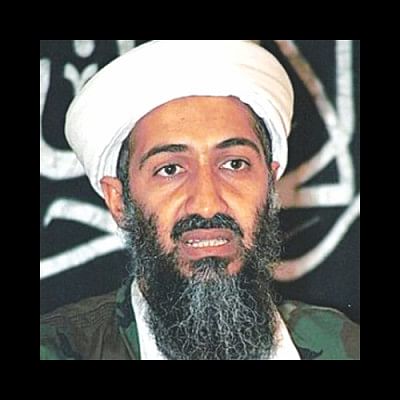 A stock of documents found in the Pakistan compound where Osama bin Laden was killed in 2011 show that the notorious al-Qaeda leader warned jihadists against forming ISIS, the very terrorist organisation that now controls large patches of Iraq and Syria.
Instead, bin Laden advised jihadists to focus their attacks on America and American targets. He wrote one letter to militants in North Africa and told them to stop "insisting on the formation of an Islamic State" and rather to attack US embassies and American oil companies, CNN reported.
Bin Laden also told al-Qaeda in the Arabian Peninsula – the Yemeni affiliate of the group – to halt attacks on domestic targets and start launching attacks on American interests.
These letters and heaps of other documents found at the Abbottabad, Pakistan compound were released this week by US intelligence officials. Some of the documents were non-classified, while others were recently declassified.
It is not clear whether bin Laden's warnings against ISIS never reached the militants or if they simply were ignored, but al-Qaeda has continued to carry out attacks on local targets.
ISIS, in its current state, did not exist at the time of bin Laden's death but evolved out of al Qaeda in Iraq and was clearly discussed prior to the 2011 raid in which he was killed.