India to give Bangladeshi minorities right to buy property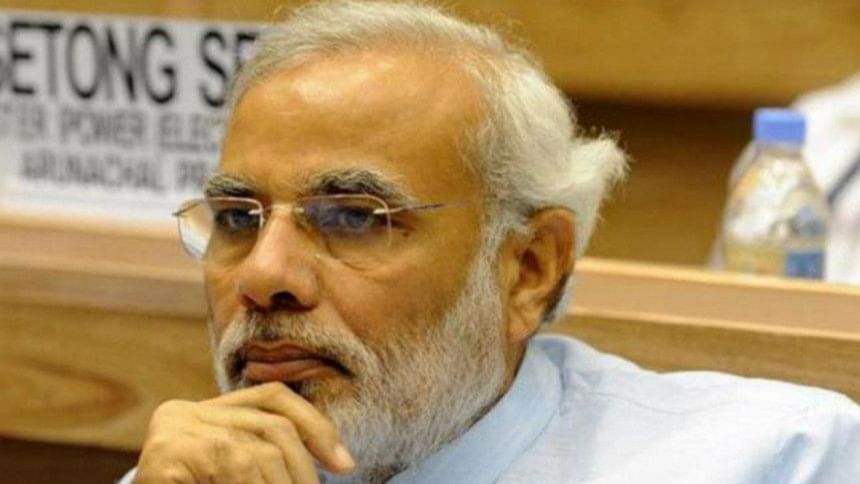 Indian government today approved a number of facilities including permission to purchase land for its residents from Bangladesh, Afghanistan and Pakistan who are living in India on Long Term Visa (LTV).  
The decision came after a meeting of the Cabinet chaired by Prime Minister Narendra Modi, an official statement said.
The facilities will be offered to persons from minority communities of Bangladesh, Afghanistan and Pakistan, namely Hindus, Sikhs, Buddhists, Jains, Parsis and Christians staying on LTV in India, reports our New Delhi correspondent.
"The move is aimed to minimize the difficulties being faced by them," the statement said.
The facilities to be offered are--opening a bank account, permission to purchase property for self-occupation and suitable accommodation for carrying out self–employment, permission to be self-employed, issue driving licence, Permanent Account Number card used for filing income tax returns and conducting high-end financial transactions and multiple-usable Aadhaar number.
Besides, free movement of refugees within a state or federally-administered territories from where they are staying, transfer of LTV papers from one state to another, waiver of penalty on non-extension of short term visa or LTV on time and permission to apply for LTV from the place of present residence when the applicants have moved to the place without permission will be granted.
In order to facilitate such persons to acquire citizenship by amending Citizenship Rules 2009, the provisions will help in the following ways: the District Collector/DM will be empowered to authorise an officer not below the rank of Sub Divisional Magistrate for administering the oath of allegiance to the applicant. 
The powers would be delegated to the Collectors of 16 districts in seven states-- Chhattisgarh, Gujarat, Madhya Pradesh, Maharashtra, Delhi, Rajasthan and Uttar Pradesh for two years for registration as citizens of India.
The registration fees for the citizenship of India would be reduced to Rs 100 from existing range of Rs 3,000- Rs 15,000.
The Indian government has taken a number of steps during the last two years to facilitate the stay of persons belonging to minority communities of Bangladesh, Pakistan and Afghanistan.
Narendra Modi, during the campaigning for general elections in 2014, had made a distinction between Hindu and Muslim refugees from Bangladesh arguing that the former should be accommodated.
"We have a responsibility towards Hindus who are harassed and suffer in other countries. India is the only place for them. We will have to accommodate them here," Modi had said.