Freedom of the press under attack from Trump: UN rights boss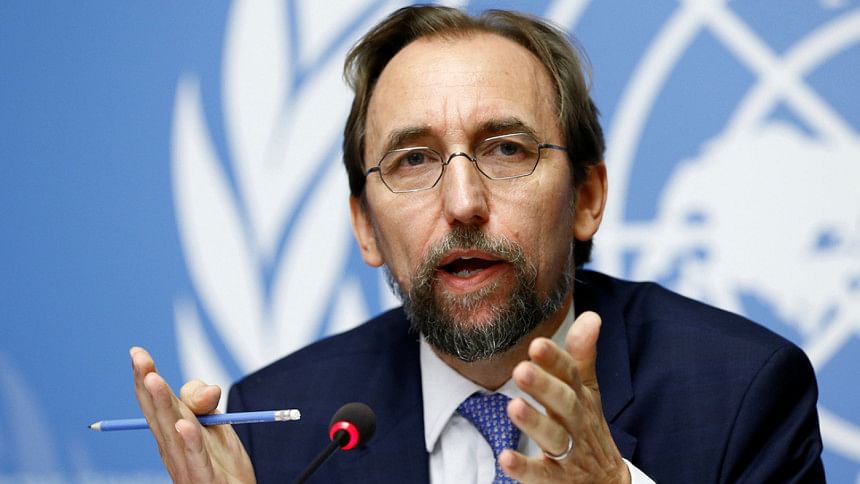 The United Nations' top human rights official said on Wednesday that derogatory remarks by US President Donald Trump about journalists could amount to incitement and embolden followers to attack certain communities.
Trump, speaking in Arizona last week, defended his response to a white supremacist-organized rally in Virginia and criticized news organizations for their coverage of the violence in the Virginia college town of Charlottesville, calling journalists "truly dishonest people".
UN High Commissioner for Human Rights Zeid Ra'ad al-Hussein said: "It's really quite amazing when you think that freedom of the press, not only sort of a cornerstone of the US Constitution but very much something that the United States defended over the years is now itself under attack from the President.
"It's sort of a stunning turnaround. And ultimately the sequence is a dangerous one," he told a news conference.