FIR over cat 'murder' in Kolkata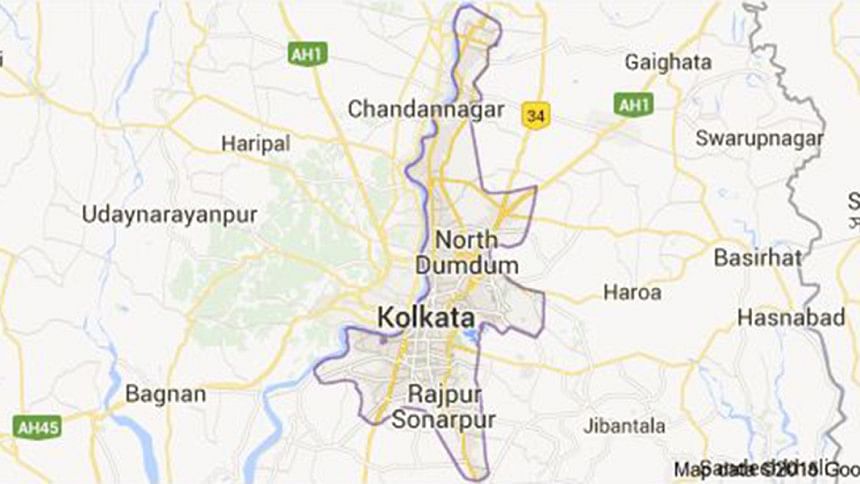 Alleging murder, a man has filed a complaint with police in Kolkata over his dead cat.
Detectives have already started probe in this case and police assured that forces will be deployed to catch "the killer" after postmortem, reports our Kolkata correspondent.
A resident of Baishnabghata-Patuli in south-Kolkata, Saikat Sarkar's cat was missing for a few days before he found its dead body inside a sack beside his house last Friday.
Known as an animal lover and with about 30 cats at home, civil servant Sarkar took matters up with local Patuli Police Station and the cat's body was sent for postmortem.
Santosh Pande, DC of Kolkata police, assured this correspondent that once police get a hand on the postmortem report, force will be deployed to catch the "killer".
"A case has been filed accusing an anonymous killer," he said. "It is a crime to kill any animal".