First batch produced for public circulation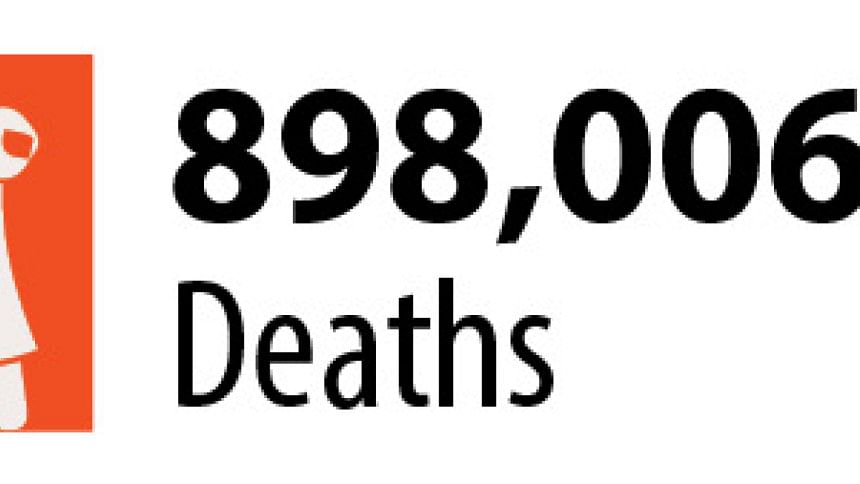 In some good news for millions living in hope for a Covid-19 vaccine shot, the Russian Health Ministry yesterday said that the first batch of Sputnik V vaccine has been produced for civilian circulation.
The supplies of the medication to the Russian regions are expected soon, the Health Ministry told reporters, reports Tass news agency.
"The first batch of the vaccine for preventing the novel coronavirus infection, Gam-COVID-Vac (Sputnik V) developed by the Gamaleya Research Institute of Epidemiology and Microbiology of the Russian Health Ministry passed the required quality tests and was produced for civilian circulation. In the near future, the supplies of the first batches of the vaccine to the regions are expected," the ministry said.
Earlier this month, a study published in the peer-reviewed journal The Lancet said a Russian Covid-19 vaccine has shown no serious side effects and elicited an immune response in early human trials.
Russia last month registered the "Sputnik V", becoming the first country to approve a Covid-19 vaccine.
Meanwhile, India yesterday said it has received an offer from Russia to conduct a trial and manufacture its "Sputnik-V", with several Indian companies currently studying the proposal, an official said yesterday.
"The government of India attaches great importance to this offer of partnership from a friend," he added. The outcome of discussions on the offer were expected soon, he added.