EgyptAir black box signal detected: French investigators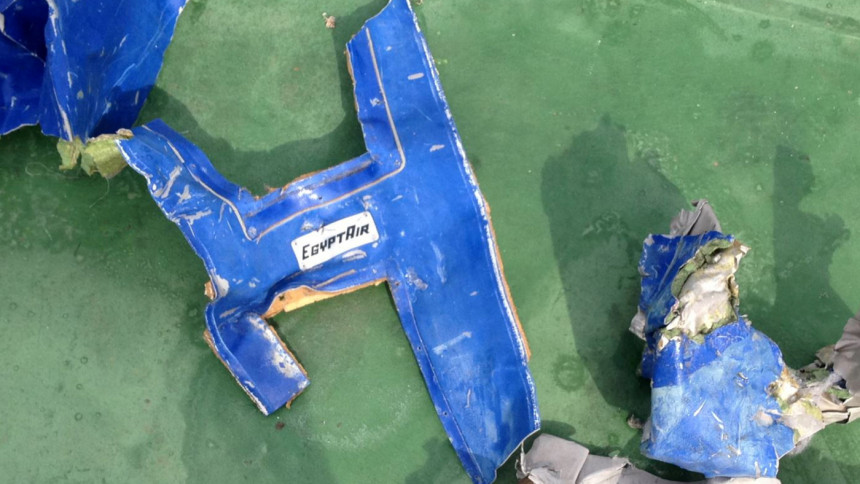 Investigators have detected a signal from one of the black boxes of EgyptAir flight MS804 which plunged into the Mediterranean in an unexplained crash last month, France's aviation accident bureau said today.
"A signal from a flight recorder has been detected," a spokesperson for the BEA agency said, referring to the hunt for the missing aircraft in deep waters between the Greek island of Crete and the northern Egyptian coast.
A French naval search vessel has picked up signals from one of the black boxes of EgyptAir flight MS804.
It said in a statement the search for the black boxes was intensifying ahead of the expected arrival within a week of another vessel, the John Lethbridge, from Mauritius-based company Deep Ocean Search to help retrieve the devices.
"Search equipment aboard French naval vessel Laplace... has detected signals from the seabed of the search area, which likely belong to one of the data boxes," the committee said.
Investigators are searching in some of the deepest waters of the Mediterranean for flight recorders from the Airbus A320 which crashed on May 19, killing 66 people.
The jet's flight recorders or "black boxes" are designed to emit acoustic signals for 30 days after a crash, giving search teams fewer than three weeks to spot them in waters up to 9,840-feet (3,000-meters) deep, which is on the edge of their range.