Drones, a new way for drug trafficking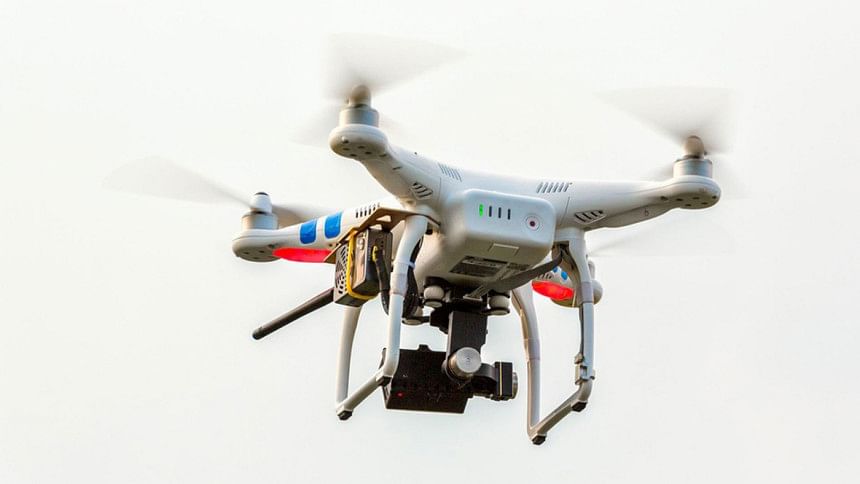 While some tech companies have their sights set on commercial deliveries by drone, the black market is already one step ahead.
Prison guards at the Mansfield Correctional Institute in Mansfield, Ohio, responded to a fight that broke out on the north recreation yard at approximately 2:30 p.m. local time on July 29, reports Mashable quoting the Mansfield News Journal.
After authorities reviewed surveillance footage, it was determined that a drone had dropped a package of drugs on the lawn, which started the brawl.
The package, which contained 144 grams of tobacco, 65.4 grams of marijuana and 6.6 grams of heroin was initially dropped on the north recreation lawn. An inmate then threw the package to the south recreational lawn, which sparked the fight involving nine inmates.
Using pepper spray to break up the fight, all of the inmates in the yard were ordered to the ground, brought to the gym and searched, but the drugs were not initially found. After the yard was cleared the area was searched and the package was then found in an equipment room.
The nine inmates involved in the fight were brought to solitary confinement, and there were no reported injuries from staff or inmates. A total of 205 inmates (130 on the south side and 75 on the north side) were removed from the recreational area when the incident occurred.
Representatives for the correctional facility did not immediately respond to Mashable's request for additional information