Australian IS recruiter killed in Iraq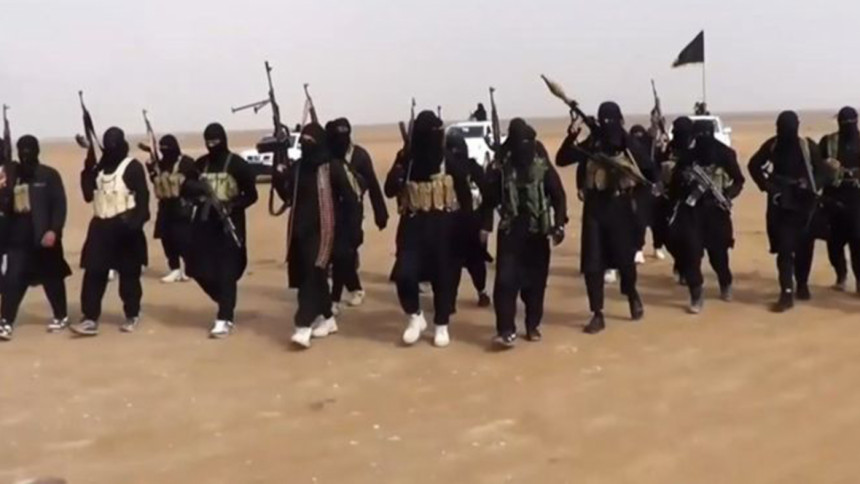 An Australian man said to be a senior recruiter for the so-called Islamic State group has been killed by a US airstrike in Iraq, reports say.
Neil Prakash was linked to militant plots in Australia and had appeared in propaganda videos.
He was killed during a targeted airstrike in Mosul on 29 April, according to media reports.
Prakash was considered to be the most-senior Australian militant fighting with the group.
Prominent recruiter
"His death disrupts and degrades ISIL's ability to recruit vulnerable people in our community to conduct terrorist acts," an official said, according to The Australian newspaper.
According to the reports, an Australian woman was also killed in a separate US airstrike last month in Syria.
The woman, Shadi Jabar, was the cousin of Farhad Jabar - the teenager who killed police worker Curtis Cheng in Sydney last year.
She and her Sudanese husband Abu Sa'ad al-Sudani, who was killed in the strike as well, were also allegedly recruiters for the so-called Islamic State group.
Prakash left Australia in 2013 and travelled to Syria where he began appearing in propaganda videos and calling for attacks on Australia.
Jabar left Australia the day before her cousin, who had been radicalised, shot Cheng outside a Sydney police station last year.
This comes after police in Australia recently charged a 16-year-old with preparing an act of terrorism, over an alleged plot to target Anzac Day services.
Australia's government estimates there are around 110 Australians fighting with militant groups in the Middle East.