Strong earthquake jolts Tokyo
No tsunami risk or injuries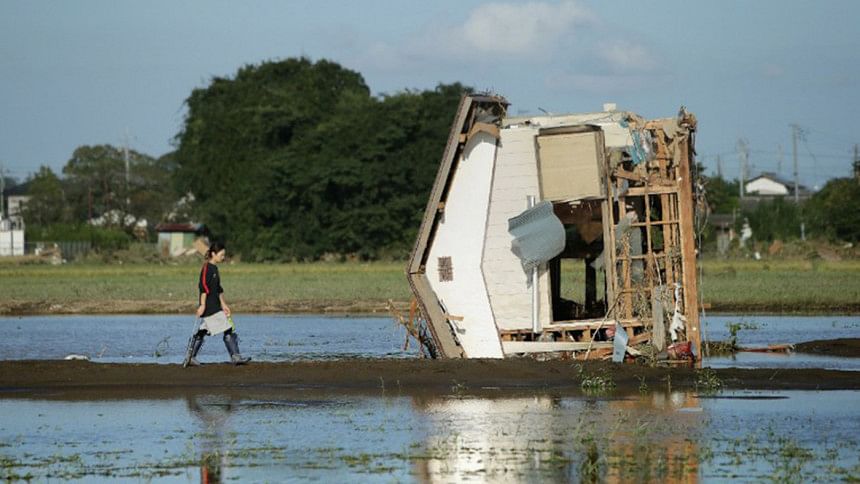 A strong earthquake shook Tokyo early Saturday morning, knocking books from shelves, but authorities said there was no risk of a tsunami.
There were no immediate reports of damage or injuries.
The magnitude-5.2 earthquake was 57 kilometers (35 miles) deep and was centered in Tokyo Bay, near Haneda Airport, the Japan Meteorological Agency said. It struck at 5:49 am.
Subway and train service was briefly interrupted for safety checks.
The agency warned that the quake could cause landslides following recent heavy rains.