Soldiers kill 80 militants in Pakistan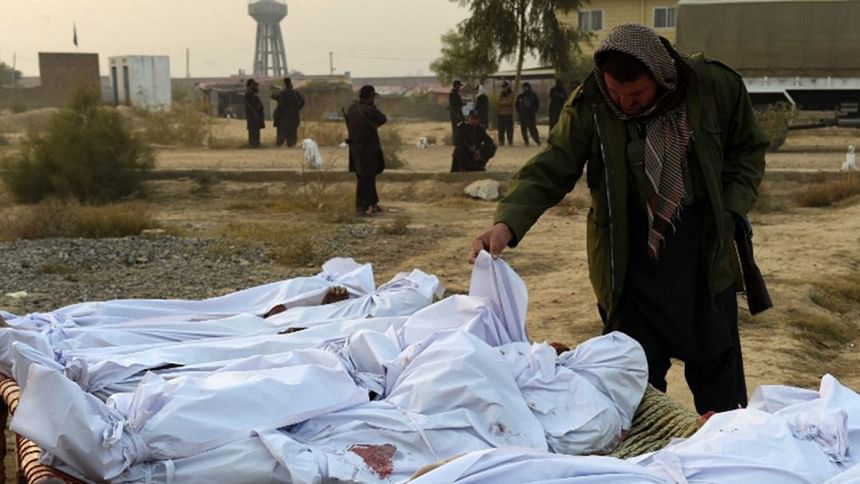 A Pakistani military official says soldiers have killed 80 militants and wounded about 100 in an operation near the Afghan border.
The official said Saturday the two-day operation in the Tirah Valley in Pakistan's Khyber tribal region also saw seven soldiers killed.
Military jets have bombed the area, known to be a home to the Pakistani Taliban and its allies.
The official spoke on condition of anonymity as he wasn't authorised to speak to journalists.
Pakistan has stepped up its operations targeting militants after the Taliban attacked a school in the northwestern city of Peshawar, killing 150 people — mostly children — in December.