3rd London attacker named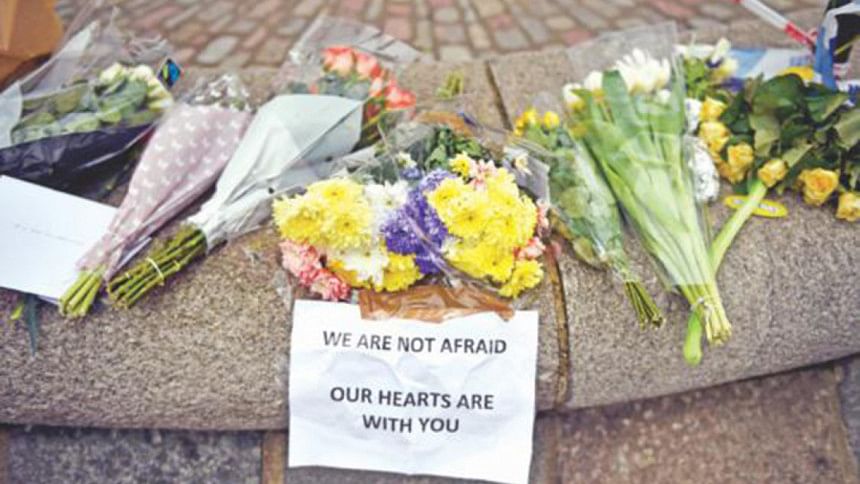 The third Islamist militant who carried out an attack on Saturday in London that killed seven people was a Moroccan-Italian called Youssef Zaghba, an Italian intelligence source said on Tuesday.
The source said Zaghba's Italian mother lives in the northern Italian city of Bologna, confirming a report on the website of newspaper Corriere della Sera.
Corriere wrote that Zaghba was stopped at Bologna airport in 2016 when he was trying to fly to Syria and that Italian authorities had tipped off Britain about his movements. He was born in the Moroccan city of Fez in 1995.
London police said they were not naming the third attacker yet. "We are making inquiries and when we are able to confirm the name we will," a spokesman said. The two other attackers were named on Monday.