It needs to be comprehensive and integrated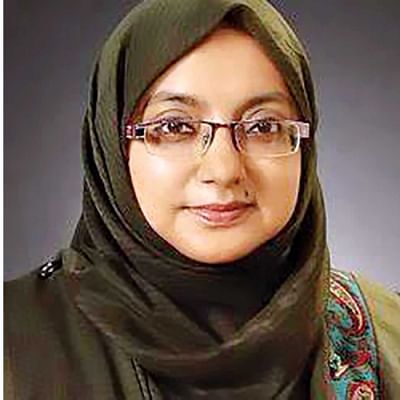 Bangladesh needs a comprehensive approach for the management of its rapidly growing chemical businesses that pose risks of fatal accidents, a chemical management expert has said.
"It needs to be comprehensive and integrated. Big industries may have some mechanisms in place for chemical management. But the situation is really alarming in small and medium enterprises," said Prof Syeda Sultana Razia of Department of Chemical Engineering at Buet.
In a recent interview with The Daily Star, she said with increasing economic activities, the chemical market is expanding, but with no comprehensive policy for its safe management.
"It is high time that Bangladesh enforced a chemical management law through a proper regulatory authority," said Prof Razia, also a member of Scientific Advisory Board of Organisation for the Prohibition of Chemical Weapons based in the Netherlands.
Her suggestions come in the wake of the massive fire on Saturday night at Chattogram's Sitakunda, triggering a series of explosions.
At least 43 people were killed in the accident at privately-run BM Container Depot.
According to Prof Razia, people tend to ignore taking safety measures on their own, as it does not reap any immediate benefits.
"Safety measures require investment. Around the world, safety issues are ensured through enforcements [by governments]. When enforcement is ensured, people invest in safety and get benefits in the long run."
She suggested offering incentives, also a global practice, for businesses for adopting proper safety protocols.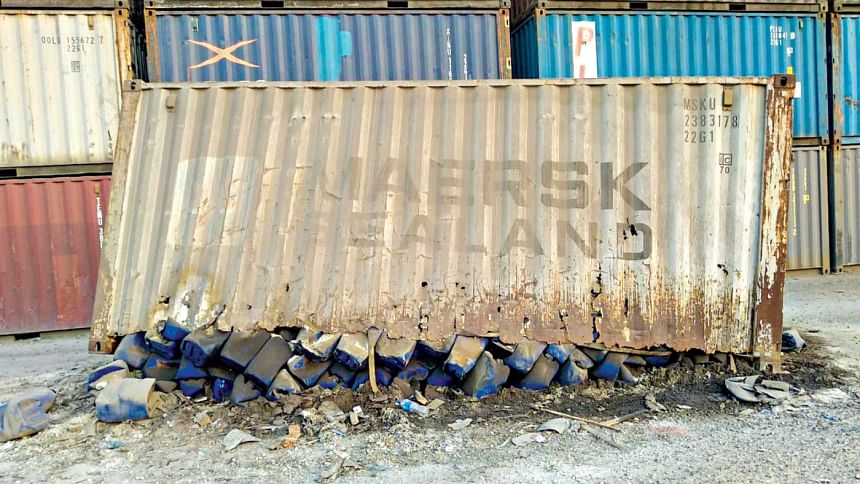 Prof Razia also stressed the need for building an integrated national inventory of hazardous chemicals.
"Different regulatory authorities have their own partial inventory, which is not integrated and verified. There must be a mandatory hazard labelling system and chemical registration system," she added.
The existing inventory preparation system is complex as a whole lot of authorities are involved in approving chemical import and storage, she noted.
At the moment, chemical imports require approval from 14 authorities, including city corporation, commerce ministry, NBR, Department of Explosives and Department of Environment and fire service. 
But none of them cover some crucial issues, such as transporting and sorting of chemicals, said the expert.
Bangladesh signed the Strategic Approach for International Chemical Management (SAICM), also known as the Dubai Declaration, in 2016. SAICM recommends establishing a chemical authority, a chemical act, and a national inventory of hazardous chemicals.
Bangladesh Labour (Amendment) Act 2013 included a new section on the formation of a safety committee (section 90a); and provides a Chemical Management Guide to the safety committee.
In the textile sector, there are some examples of chemical management to fulfil buyers' requirements. The textile sector also faces challenges as different buyers require different safety measures due to the absence of national rules and standards for chemical management.
But if there is an accident, thousands may die even outside the chemical facility as it happened in Bhopal, India.
"We have huge storages of ammonia, chlorine, and other toxic chemicals. If they are not managed properly, they have the potential to create a catastrophe," she said.
She also stressed on firefighters' safety.
"Although every chemical facility must have clearance from the fire service, most of the time we hear that they are clueless about the chemicals in the facility," she added.
Often, they go for operations without knowing the type and amount of chemicals and put their lives in danger.
In some cases, evacuation is preferred to firefighting. In case of an uncontrollable fire, the recommended practice is to evacuate and let the things burn, she said.