Dhaka's treasure trove
It could have passed as any other building of old town, except for its spacious green lawn that attracts a visitor at first sight. Nestled inside the building are rare antique collections of Old Dhaka, from daily life artifacts of nobles to old photographs along with many other treasures, one would be amazed to see.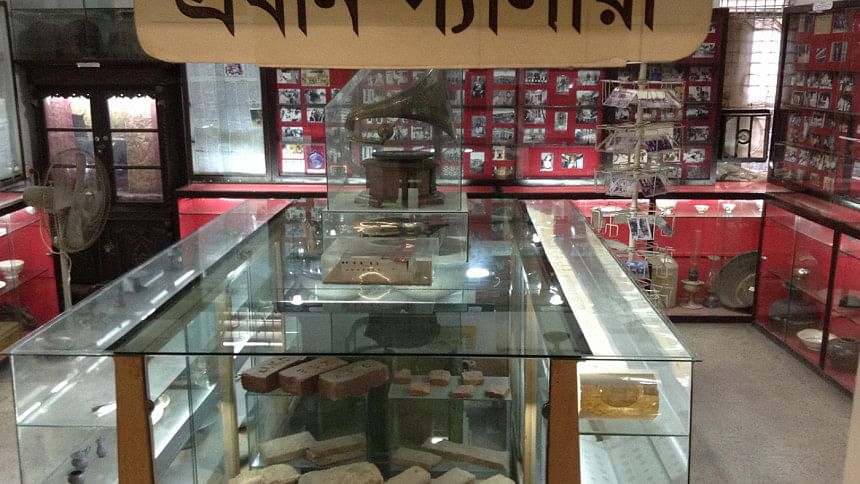 After its inauguration in 1997 at Mohini Das Lane, Dhaka Kendra, a private museum, continues to astound visitors with its huge collection showcasing the history of Old Dhaka.
Also WATCH: History of Dhaka's origin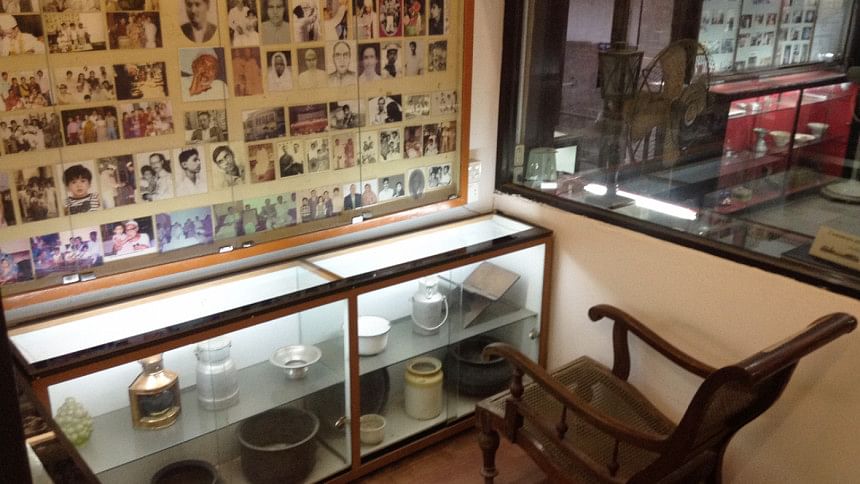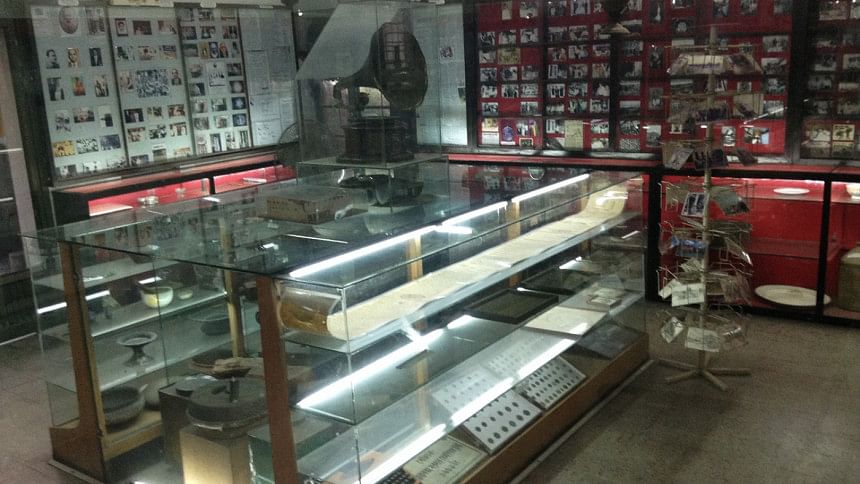 Mohammad Azim Buksh, the founding chairman of Dhaka Kendra, launched this project to preserve the lost heritage and culture of Old Dhaka. "I would like to help our new generation to recall the old memories of Dhaka. A city that our ancestors built with pride and glory," he says.
The museum has an extensive collection of old photographs and relics that bring  to life the history and background of the nobles of the city, alongside British documents, wedding saris from early 20th century, one of the first radios and television sets of the city, and many other everyday objects of that era.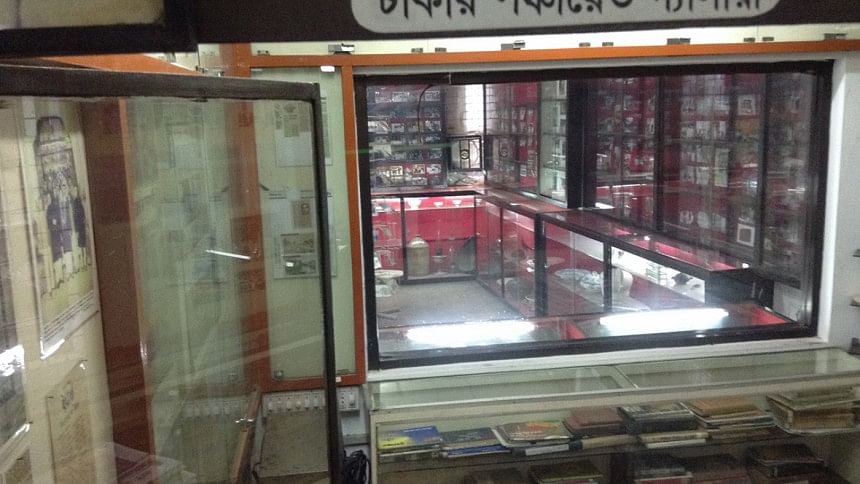 Buksh says that Dhaka Kendra was mainly designed to help researchers. "We help people who want to do meticulous anthropological and social studies on Dhaka. And we help them free of cost."