UN Council urges quick action to form Iraqi government
UN Council urges quick action to form Iraqi government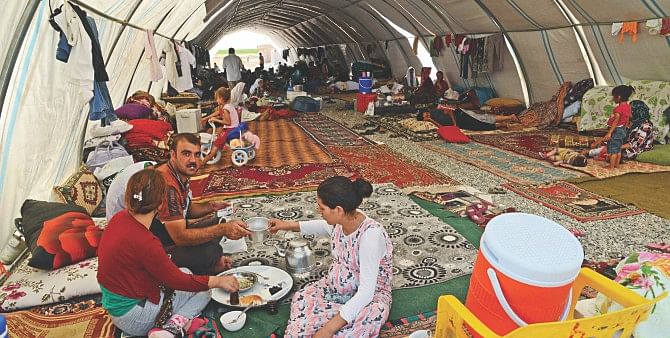 The UN Security Council on Wednesday called on new Iraqi Prime Minister Haidar al-Abadi to quickly form a government capable of beating back a jihadist offensive.
The 15-member council said in a statement that the choice of Abadi was "an important step" toward forming an inclusive government that would be able to counter the advance by Islamic State fighters.
The council "urge the prime minister-designate, Haidar al-Abadi, to work swiftly to form such a government as quickly as possible and within the constitutional timeframe," said the statement.
UN Secretary General Ban Ki-moon has pointed to the "lack of inclusiveness" in the previous Shiite-dominated government of Nuri al-Maliki as one of the causes behind the rise of the jihadists.
Fighters from the extremist Islamic State have made dramatic gains in Iraq, prompting the United States to order air strikes to halt their advance and air drops to help tens of thousands of fleeing civilians.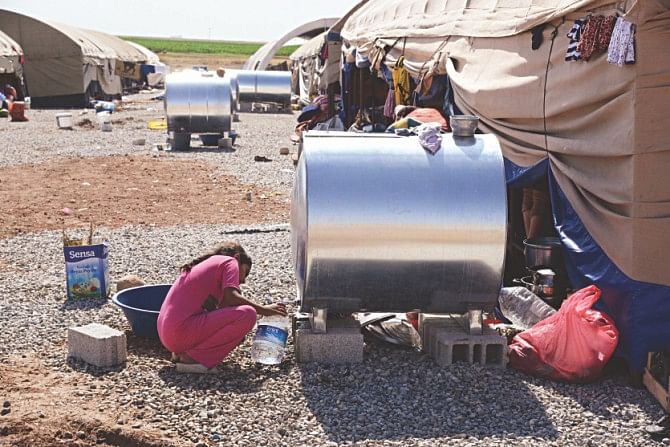 The top UN body is working on a draft resolution that would aim to choke off the flow of foreign fighters and financial support to IS fighters in Iraq and in Syria.
The resolution that provides for sanctions is in discussion among experts and could come up for a vote later this week.