Facebook introduces 'Donate' button for non-profit organizations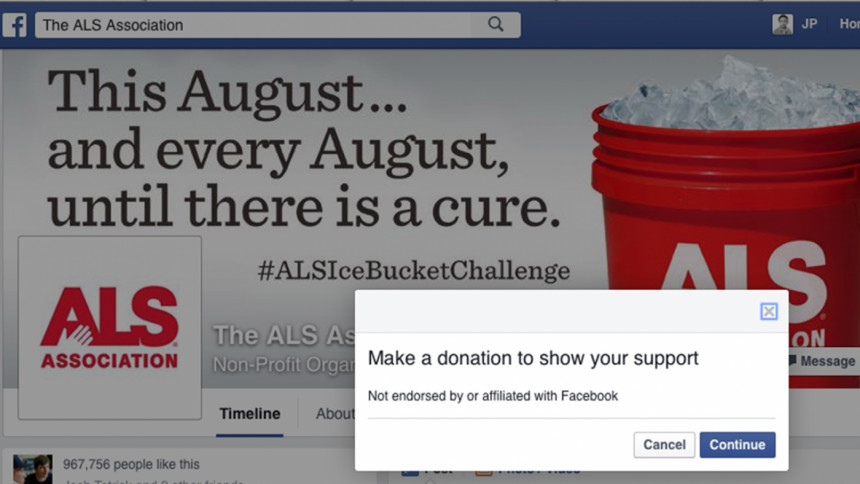 It is now easier than ever to donate for your favorite cause if you are a Facebook user.
The popular social networking site is introducing a 'Donate' button for all non-profit organizations to use on their Facebook pages and ad links, reports Mashable.
Earlier, Facebook introduced a 'Donate' button for only a selected number of nonprofits including UNICEF, Red Cross and DonorsChoose.org in December 2013. 
"Every day, people use Facebook to raise awareness and support for causes they care about and to motivate others to do the same," a Facebook spokesperson told Mashable.
"We're inspired by how much good comes from these connections, so we've added a 'Donate Now' call-to-action on Pages and link ads to make those connections easier than ever," the spokesperson added.
Introducing the 'Donate' button is a positive step by Facebook for nonprofits which are run on charitable contributions.
The new "Donate" button allows users to switch to web sites owned by the nonprofits outside the social network.
On the contrary, the previous "Donate" button used to a show a donation screen for the users inside Facebook, requesting payment information to be stored for future transactions.
Though it is not clear why Facebook made the change, the fact that some users may be wary of providing their credit card or PayPal account information to the social networking site can be a reason behind this new initiative.
Nonprofits are going to be highly benefitted from this change as they would now have easier access to a billion and a half potential donors.