Hartal relaxed for Tigers' victory celebration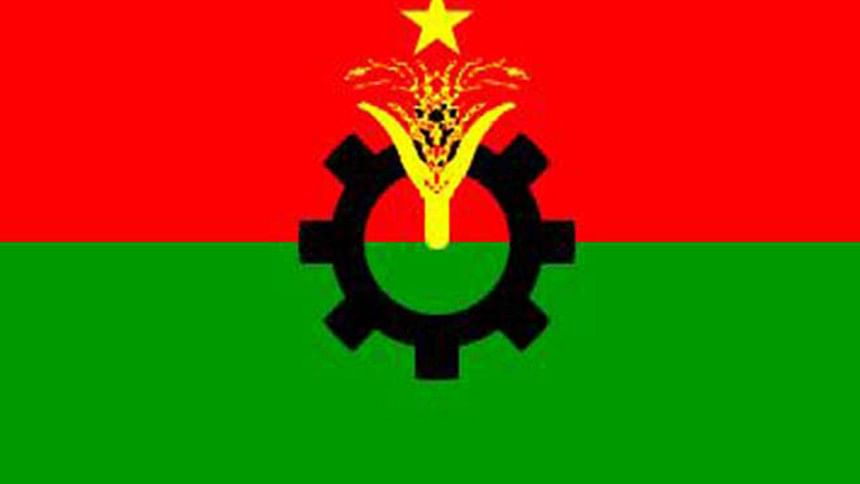 The BNP-led 20-party alliance has relaxed its hartal for 12-hour from 6:00am tomorrow for the celebration of Bangladesh Cricket Team's victory in the World Cup.
The announcement came hours after the Tigers secured their position in World Cup quarterfinal by beating England.
In a press release this evening, BNP standing committee member Nazrul Islam Khan also declared extension of their countrywide shutdown.
He said they will enforce the hartal from 6:00pm tomorrow till 6:00am on Friday.
The opposition alliance on Saturday called for a 72-hour shutdown from 6:00am Sunday.
The alliance has been enforcing hartal on all working days since February 1 on top of their countrywide indefinite blockade from January 6 demanding a fresh election under a nonparty administration.