Qantas flight lands at Sydney after mid-air mayday alert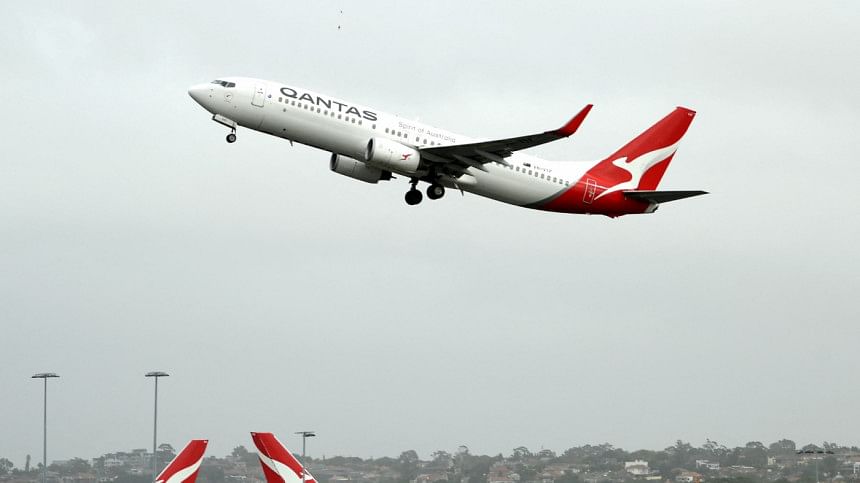 Ambulance services were called to Sydney airport on Wednesday afternoon to meet an incoming Qantas plane that had issued a mid-air mayday alert.
The flight -- QF144 -- was believed to be carrying more than 100 passengers from New Zealand, an ambulance spokeswoman said.
The plane, a Boeing 737-800, appeared to land safely at Sydney airport before coming to a stop on the runway, television images from public broadcaster ABC showed.
NSW Ambulance earlier said they were on standby at the airport -- part of their "emergency activation" plans -- after the plane issued a mid-air mayday call over the Tasman Sea between Australia and New Zealand.
"Paramedics have been called," an ambulance service spokeswoman added as flight QF144 from Auckland approached the airport.
Multiple Australian media outlets reported that the plane had issued the mayday alert after encountering issues with one of its engines.
The Boeing 737-800 is a twin-engine plane and able to land safely with just one engine.
According to the Australian government's aviation regulator, a mayday call "indicates an aircraft is in grave and imminent danger and requires immediate assistance".