72,000 quake prone buildings in Dhaka city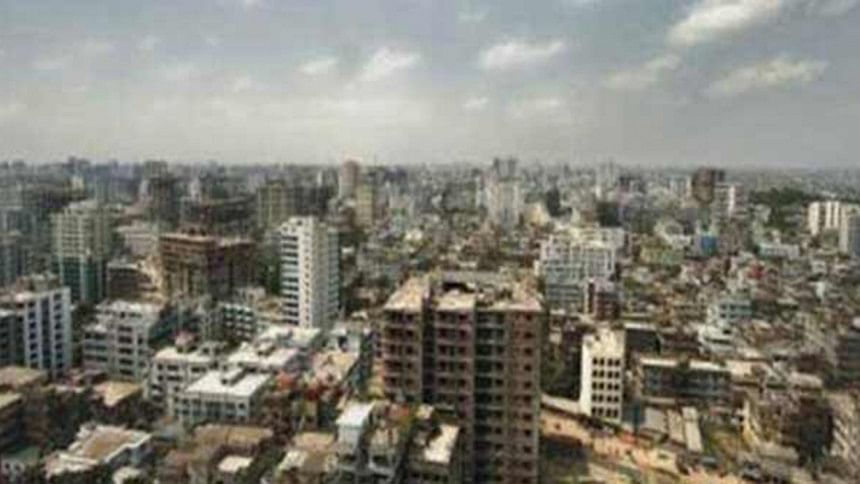 There are over 72,000 risky buildings in Dhaka city prone to earthquakes, the ministry of relief and disaster management said today.
Shah Kamal, secretary to the ministry, revealed the information in a press briefing held to raise awareness on post-earthquake condition.
His comments come on the backdrop of today's 6.7 quake at dawn that caused the death of at least three people, in heart attacks and panic, and injury of several others.
At the presser, relief and disaster management Minister Mofazzal Hossain Chowdhury Maya said about 62 people were injured in Bangladesh. "Those who died suffered heart attacks."
"There was no news of damages caused to property. District administrations have been told to file information on damages done during the earthquake," he said.