Uber now includes CNG auto-rickshaws in Dhaka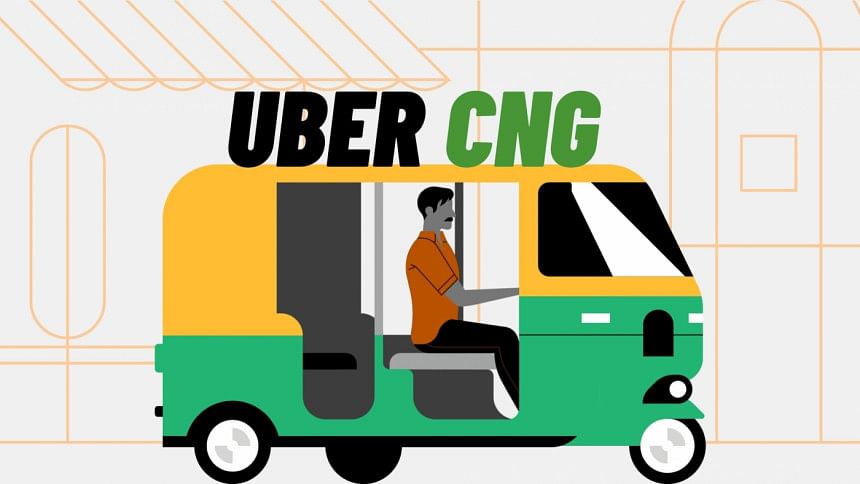 Ride sharing service Uber has made CNG auto-rickshaws available for ridesharing in Dhaka city. Accessing the app earlier today, users noticed that a 'CNG' option was popping up alongside the regular UberX, Premier, Moto and UberXL options, after choosing a destination within Dhaka.
Since 2017, a faction of CNG auto-rickshaw owners and drivers have been campaigning to join the ride sharing services, citing a decline in the number of passengers. In 2019, Uber first launched CNG auto-rickshaws in Chittagong.