Shikho raises $175k new funding, strengthens board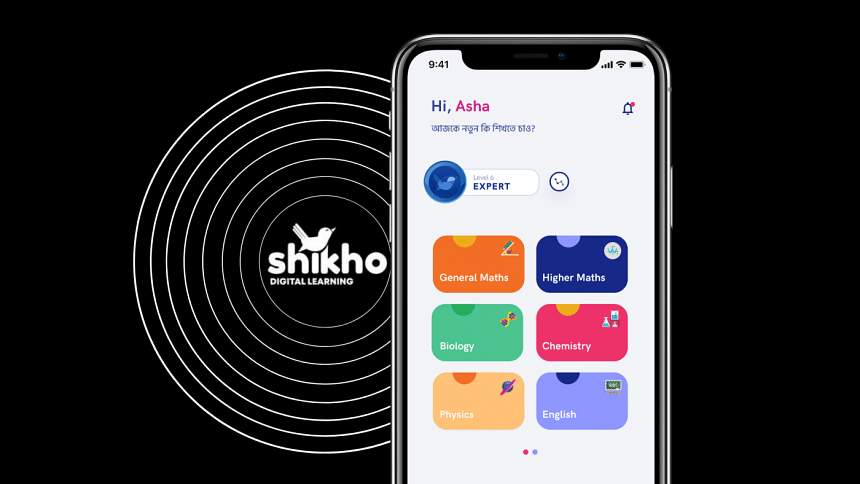 Singapore-Bangladesh incorporated EdTech startup Shikho has raised a $175k bridge round from three new investors, alongside a follow-on investment from LearnStart, the seed fund of Silicon Valley-based venture capital firm, Learn Capital.
Don Burton, Managing Partner at LearnStart said, "We continue to be impressed with the quality of execution and are very excited about Shikho's plans for 2021".
Amongst other investors are Zubair Siddiky and Ambareen Reza, the Co-founders and Managing Directors of Foodpanda Bangladesh. Zubair will also be joining the firm's board, bringing 7 years of leadership experience in building and scaling one of the country's largest food delivery and logistics operations.
"I am confident in Shikho's vision of transforming how Bangladesh learns today and creating meaningful social impact by reaching students nationwide with unique, high-quality and structured learning programs," said Zubair Siddiky.
Shikho has now raised a total of $275k of investment with plans to raise a larger seed round in 2021. The EdTech startup is working on several exciting app features and will be introducing new courses for the Higher Secondary Certificate (HSC) syllabus in the coming months.
The company's pilot product went live on the Google Play Store on the October 29 this year with the full course for the Class 9 and 10 Secondary School Certificate (SSC) General Mathematics syllabus. The course includes over 700 minutes of footage across 80 high-quality animated video lessons, 3,500 questions and detailed solutions, over 700 notes and 1,000 diagrams, making it the first comprehensive and structured SSC based digital learning course of its kind.
The learning app also includes features such as in-app testing, automated analysis and reporting of results, a recommendation engine that prompts students to watch videos based on their testing performance and a variety of gamification features that allows students to earn points and badges as they progress through their syllabus. 
Since launching, the app has already been downloaded over 20,000 times and the company confirms that it has a healthy and growing paid subscriber base. Crucially, 40pc of these subscribed users come from rural areas of Bangladesh, showcasing the enormous social impact potential of the product, and reinforcing the company's mission to use technology to democratise access to a high-quality education.