Editor's Note
Scanning in progress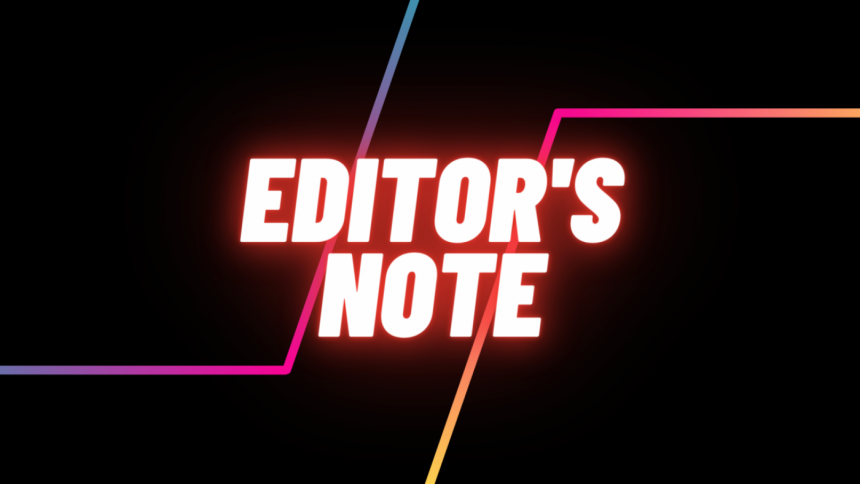 QR codes are undoubtedly cool. They take the hassle out of copy-pasting and clicking on URLs, steadily becoming modern tools we have come to depend on. However, like all good things in life, there are risks associated with QR codes as well. Turn to our Cover Story to find out how QR codes could be potentially dangerous, and how you can take necessary precautions. 
In our two-page spread of Bytes, we review Infinix Note 12 G96. For Shift, we recount the story of Midnight Club, legendary street racers from Japan. As for other pages, there's always variety in spades.
Stay safe everyone. Until then.