Facebook parent Meta opening first physical store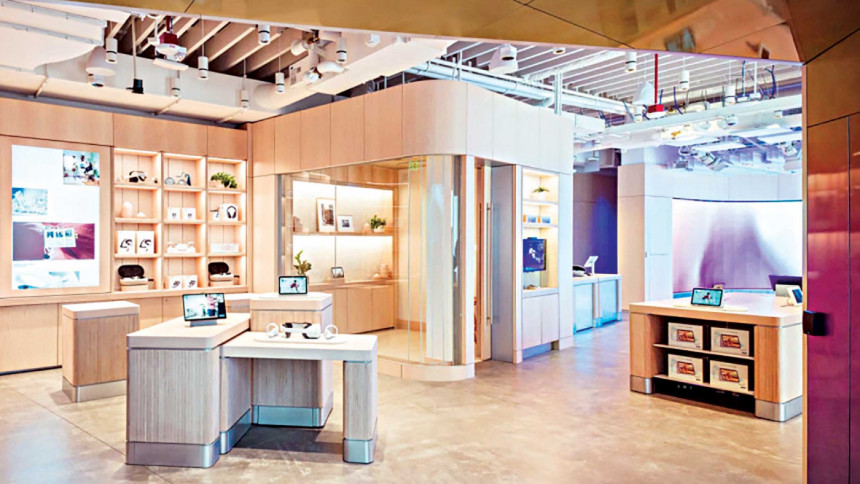 Meta, Facebook's parent company, is opening its very first physical store in Burlingame, California, US. Officially announced by Meta CEO Mark Zuckerberg on his Facebook page, the store is opening on May 9.
Aside from selling Meta-branded products, the store will be promoting Meta's virtual reality project, Quest 2.
Meta Quest 2 is the rebranded name of Oculus Quest 2, a series of virtual reality headsets developed by the VR hardware company Oculus. The rebranding took place after Meta bought Oculus for $2 billion in 2014.
Meta Quest headsets can run virtual simulations and VR games, many of which were recently announced in the Meta Quest Gaming Showcase, hosted April 20. Among Us VR, Red Matter 2 and The Walking Dead: Saints & Sinners - Chapter 2: Retribution are some VR games slated to launch in the Metaverse within the next year.
In the photos of the new store Zuckerberg shared on social media, he demonstrated how Meta Quest 2 can be used to project what the wearer is experiencing on a big wall.
According to Zuckerberg, the projection wall is "a great way to see how Meta products connect people today". He says that this store is a big first step towards building the Metaverse.