Editor's Note
Browsing on your own terms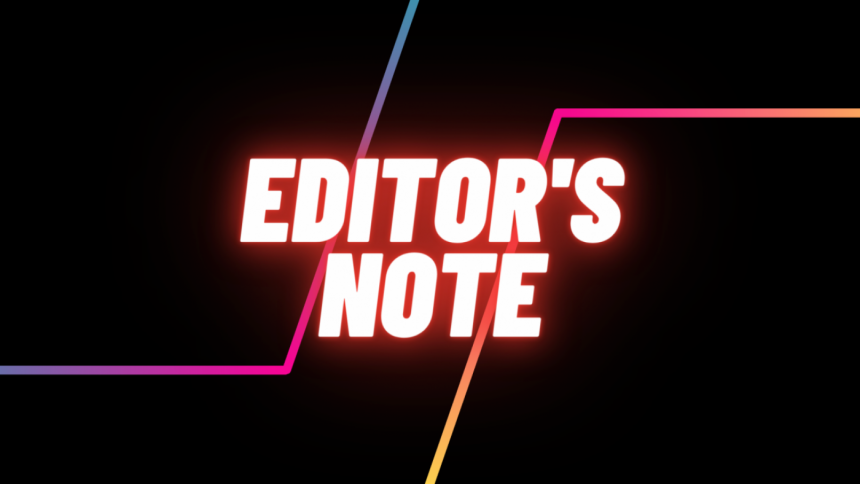 Modern internet users should be familiar with the term 'proxy servers', but many don't tend to know exactly what the term implies. Can you actually hide your online activity in incognito mode? How secure are proxy servers? Is it possible to mask your IP? Turn to our Cover Story to find answers to these ever-demanding questions.
In case you're thinking of investing your money somewhere instead of banks, check out Next Step for a detailed guide on some investment alternatives. In Bytes, we suggest some must-have equipment to have when setting up your new modern office. 
Stay safe everyone. See you next week. Until then.