Musicians as Influencers: How Rock/Pop Band Milou Sky is Leveraging Social Media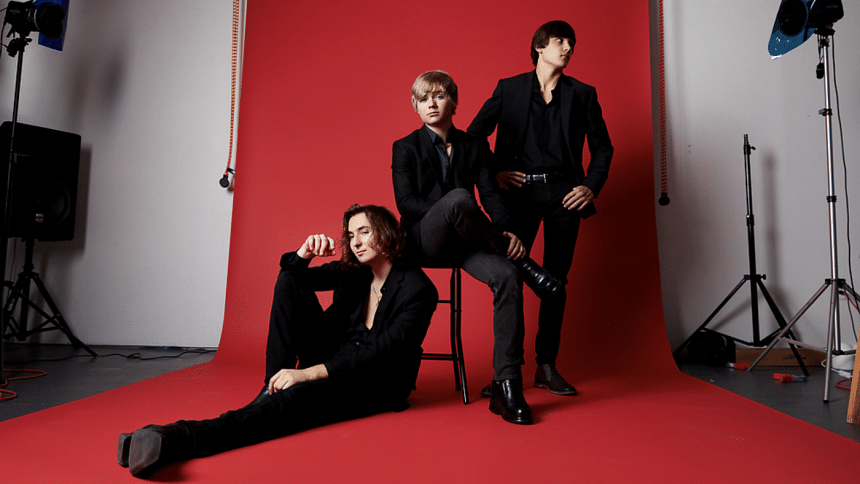 Officially, Milou Sky has only been around for two years. But in that short span of time, the rock/pop band has already attracted more than 100,000 followers on their Instagram account. That's no mean feat for a band that started with basement jam sessions. Their achievement becomes even more impressive when you consider the competitive atmosphere of the social media landscape where millions of artists around the world are trying to win the attention of users. 
Formerly known as The Reasons, Milou Sky is composed of Ryan Beckett on vocals and lead guitar, Liam Meadowcroft on vocals and rhythm guitar, Nolan Meadowcroft on bass, and Zach Ninfo on drums. Last January, they released their debut EP Compromise helmed by award-winning producer Robert Cutarella who has previously worked with music legends such as Eric Clapton, The Police, and Keith Richards. To date, the band's debut single has almost two million streams on Soundcloud. And yes, social media has a hand in its success since it's the main channel the band uses to share news and information about themselves. 
Two things can be attributed to Milou's Sky's social media triumph. One is their unique sound. Described as a mix of classic 60s rock, 90s grunge, and modern pop, the band's music has attracted a wide range of followers, from middle-aged rock aficionados to teenagers who are largely drawn to the band's high-energy performances and eclectic influences that include Post Malone and even Justin Bieber. Even before they released their debut EP, the band already enjoys a cult following in their hometown of Reading, Pennsylvania where they used to play in local venues, TV shows, and festivals.
Milou Sky has also become big in social media because of their reverence to the medium. The band is well aware of the value that social media brings as a means to keep in touch with their followers. "Social media is definitely the way we communicate with our fans," Beckett said. "It also gives our fans a chance to message us and comment on our posts so we know how they feel about us." The band has also embraced the role of being influencers. Through their accounts, they help other up-and-coming artists to grow by giving them shoutouts. They get positive karma from their deeds because these artists give them shoutouts as well. 
Like other musicians, Milou Sky has also been affected by the COVID-19 pandemic and the lockdown that resulted from it. Most of their lined-up gigs were canceled. Moving forward, Beckett sees the importance of social media in the survival of artists in the era of COVID. "I think it's gonna be important to really just use your account to communicate with fans since there are no large gatherings," he said.