Campus
ATTENTION ALL STUDENTS!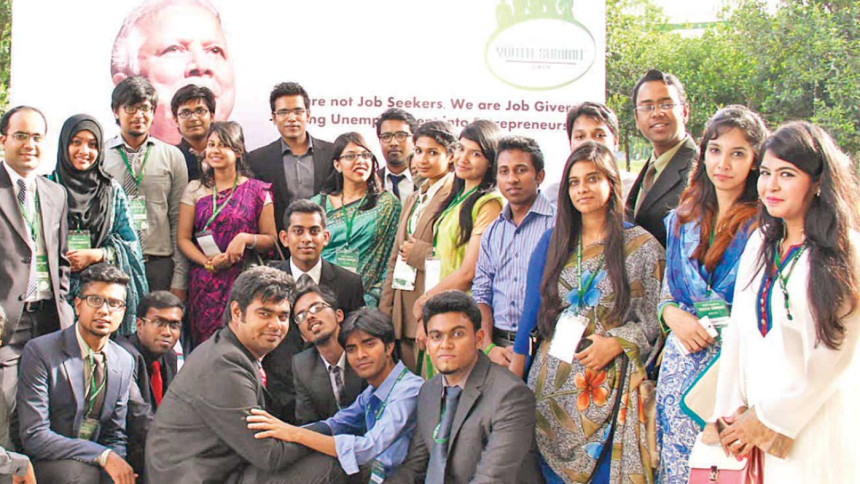 The concept of social business was first established back in 2008 by the Nobel Laureate Dr Muhammad Yunus. The theory was to address social issues by combining business know-how with the desire to improve the quality of life. Since then, people all over the world, especially the youth, are implementing this ideology to improve social structures. 
Social Business Youth Alliance (SBYA) is the first youth-based organisation that tries to bring the social business creed to young people all over the world, helping them with all kinds of resources they can provide. For the second time SBYA is launching their social business plan competition, 'Social Business Champ 2015'. This university level competition challenges students to use business principles to create sustainable positive solutions to some of the world's most challenging issues.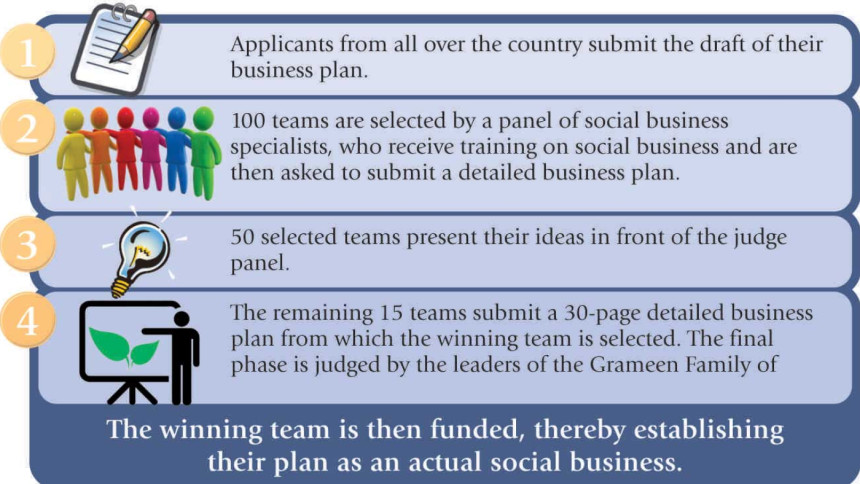 In 2010, Social Business Champ started off as a competition only for business plans that were organised by Yunus Centre. "While launching SBYA, we asked the Yunus Centre to design a competition based on campus students, more specifically university students," says Shazeeb M Khairul Islam, CEO of SBYA. "In 2014 we collaborated with Yunus centre to launch the first Social Business Champ, which was quite successful. This year we plan to make it much bigger." 
Last year, a student team from the Marketing Department at Dhaka University won the competition with their business plan titled Aprajita (Sanitary Napkin for Garment Workers). 
Interested students can submit their plans to www.sbyaglobal.org/champ-2015 to participate. The last day to submit plans is March 20.