You can now use Meta's Threads on your desktop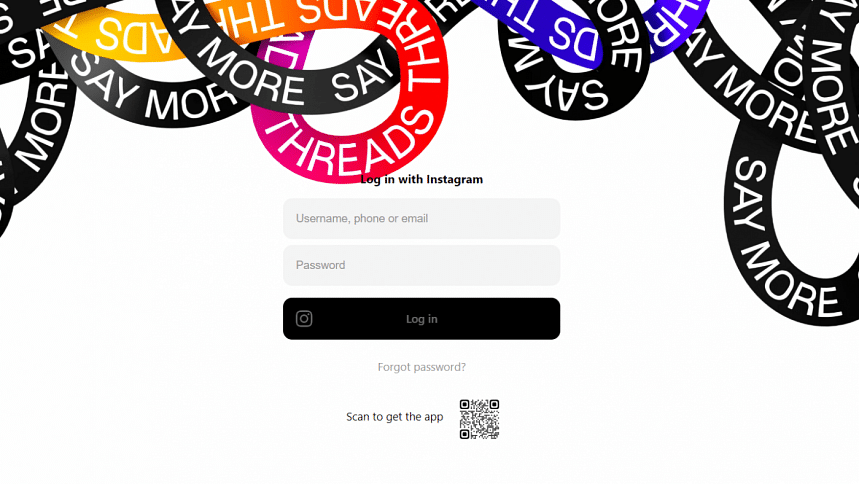 Meta Platforms, the parent company of Facebook, WhatsApp, and Instagram, have globally released the official desktop version of their text-based social media platform, Threads. The announcement was confirmed by Adam Mosseri, Head of Instagram, in a Threads post.
To access Meta's Threads on your desktop, simply go here. From there, you can log in using your username, phone number, or email address that you used to create your Instagram account. 
The desktop version of Threads looks similar to the mobile version, with the same icons and functionalities. When you enter a person's profile, you can check their posted threads, replies, and reposts, in separate accessible menus. Under the profile picture, you will find a button that will take you to that person's linked Instagram page.
In your home menu, if you want to switch between your 'For you' and 'Following' feeds, you need to click the bottom-left corner which will toggle the feeds for you. The desktop version also has the navigation icons on the top of the page instead of the bottom, as it is on the mobile version.
Threads was officially launched on Android and iOS platforms on July 5 this year and was immediately considered a direct competitor to Elon Musk's X, the platform formerly known as Twitter. It was previously reported that within the first 5 days of the app's launch, Threads gained 100 million users.
However, daily user activity has dwindled since then, to as much as 20%, according to website traffic analyser Similarweb. With the web version of Threads now officially out, Meta hopes to increase these numbers soon.