Vodafone to fire 11,000 employees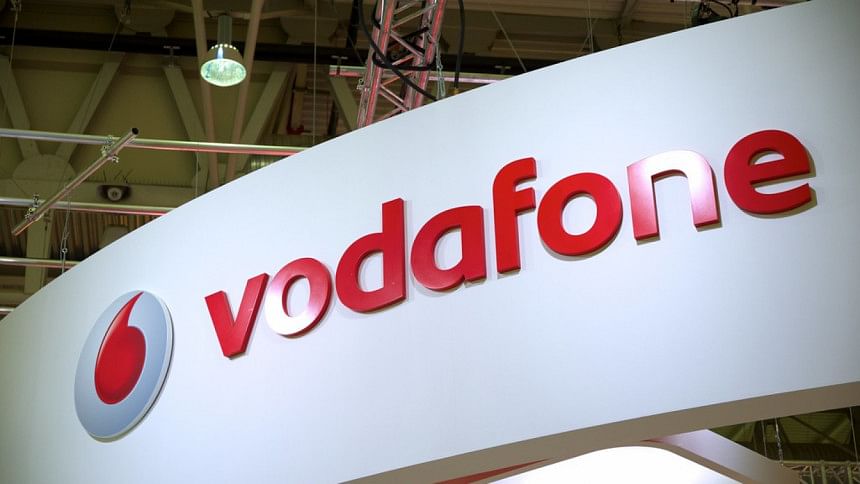 Vodafone, the British multinational telecom company, is planning to fire 11,000 employees over the next three years, as per a recent statement by the company's new CEO, Margherita Della Valle. According to Valle, Vodafone has been performing poorly lately, as such will sack over 10% of their current global workforce - which is about 104,000 employees as of last year. 
"To consistently deliver, Vodafone must change," Della Valle, a Vodafone veteran, added in a statement. "We will simplify our organisation, cutting out complexity to regain our competitiveness," said the Italian national, recently appointed CEO on a permanent basis after a short spell as interim boss.
Vodafone's announcement follows the axing this year of tens of thousands of jobs across the global tech sector, including by Facebook parent Meta, as soaring inflation weakened the economy.
Della Valle's predecessor Nick Read stepped down in early December after a four-year tenure marked by a steep fall in the company's share price. He left with Vodafone in talks over merging its UK operations with rival Three UK, owned by Hong Kong-based CK Hutchison. Media reports say a deal worth 15 billion ($18.7 billion) is close to completion.
Vodafone on Tuesday added that group revenue stood at 45.7 billion euros ($50 billion) in its financial year to the end of March, almost flat compared with 2021/22. It added that net profit surged to 11.8 billion euros from 2.2 billion, reflecting its part-disposal of the European mast division, Vantage Towers.
"We will be a leaner and simpler organisation, to increase our commercial agility and free up resources," the company said Tuesday. It announced, "11,000 role reductions planned over three years, with both HQ and local markets simplification".
Vodafone, which has more than 300 million mobile customers in Europe and Africa, is heavily focused on accelerating the rollout of 5G in the UK.
Vodafone is banking on the merger of its UK operations with Three to expand broadband connectivity to rural communities and small businesses. However, the rollout of faster 5G connectivity has been hampered by Britain's ban on the Chinese giant Huawei from involvement in the technology.