TikTok reveals its top creators and trends in Bangladesh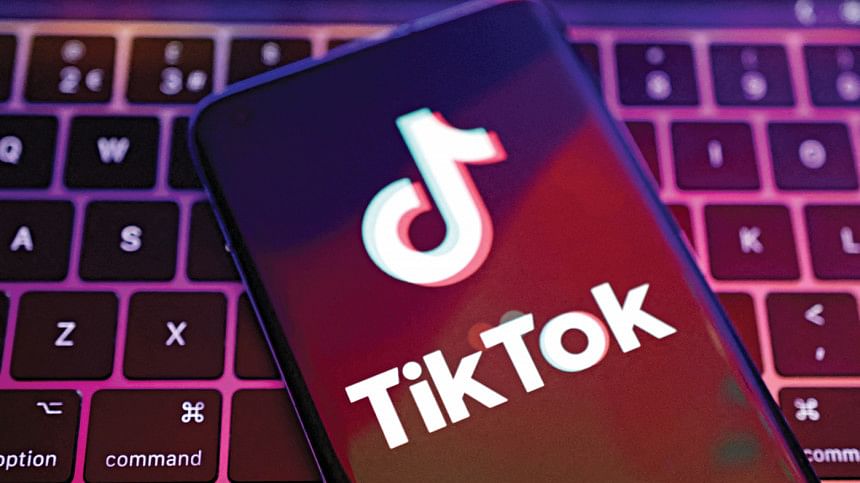 TikTok has unveiled 'Year on TikTok 2022', its annual year-end report that celebrates its global community along with the trends, creators and moments. According to a press handout, the report was based on internal research and trends analysis conducted from January to October 2022. This year, TikTok has highlighted its key moments and creators in Bangladesh, along with the rest of the world.
According to the report, in 2022, Samira Khan Mahi, Hamza Khan Shayan, Anirban Kaisar and Mehazabien Chowdhury were among some of the top TikTok content creators and celebrities who produced quality content and kept up their engagement with their followers. 10 Minute School's TikTok account was mentioned among some of the top creators in the educational content categories. 
In the music segment, Beni Khuley by Muza and Habib Wahid, Nei Proyojon by Muza and Xefer, and Golapi For TikTok by Zoov Ex Belzi and The Tx topped the charts on TikTok.
Other than that, creators Anuradha Datta, JhohanFreestyle, and Shamima Afrinomi were mentioned in TikTok's breakthrough stars segment.