The next generation of ChatGPT is here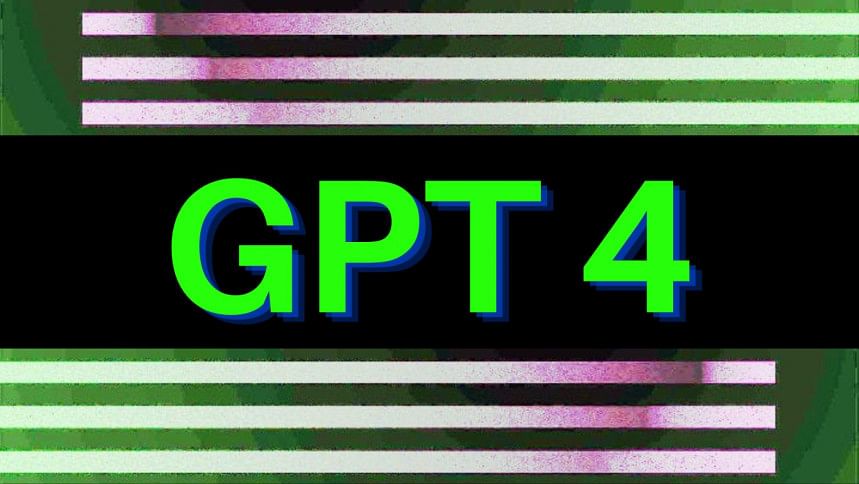 OpenAI has just launched an improved version of ChatGPT with the brand-new multimodal model GPT-4, currently available to ChatGPT Plus users. According to OpenAI, GPT-4 is more creative than previous language models, being able to generate, edit and iterate creative and technical writing tasks, including writing screenplays, composing songs and even learning a user's personal writing style. 
The previous version of ChatGPT Plus and the current version of free ChatGPT is fine-tuned from a model in the GPT-3.5 series, trained on an Azure AI supercomputing infrastructure. OpenAI says that GPT-4 surpasses the reasoning ability of ChatGPT, and is 40% more likely to produce factual responses than GPT-3.5.
As of right now, ChatGPT Plus subscribers can access GPT-4. Those who haven't subscribed to the premium version of ChatGPT and want access via the API, have to join the waitlist, which can be found in the company's official website.
GPT-3 (Generative Pre-trained Transformer) is a form of machine-learning language model that is capable of producing human-like text. Such language models are trained using databases based on information from the internet. The training allows the AI to generate text when asked for prompts, as such is the case with ChatGPT. With GPT-4, ChatGPT will be likely to perform more 'human-like' tasks such writing advanced fiction and producing more convincing answers.