The imperative of upskilling: navigating the future of work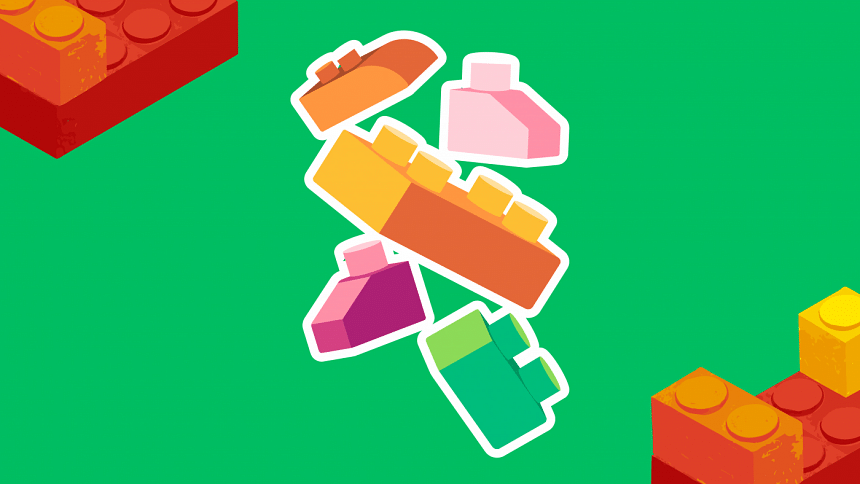 In an era marked by rapid technological advancements and seismic shifts in the global economy, the modern workplace is undergoing a transformation that is nothing short of revolutionary. Gone are the days when a single skill set could carry one through a lifetime of employment. Today, adaptability, agility and continuous learning are not just buzzwords; they are imperatives for survival.
The rising tide of skill demand
According to recent data, the demand for skills has surged by 25% since 2015 and is projected to double by 2027. This isn't merely a trend; it's a tidal wave that threatens to leave behind those who don't adapt. Businesses are recognising this urgency, aligning their learning and development programmes with overarching strategic goals. The message is clear: upskilling is not an option; it's a necessity.
Tech sector takes the lead
In the technology sector, where change is the only constant, 81% of managers find upskilling to be effective. The focus areas include software modernisation, artificial intelligence and machine learning, and cyber security. These are not just skills for the tech-savvy; they are becoming essential literacy for the entire workforce.
Learning amid uncertainty
The pandemic has accelerated the adoption of digital technologies, leading to a 49% increase in technical learning hours year-over-year. A staggering 58% of the workforce had to reshape their skills to adapt to this new digital landscape. Amid this uncertainty, 52% of employees value learning tech skills, while 39% find that their managers are proactive in skill development.
The role of innovative technologies
Companies are not merely relying on traditional training programmes. The adoption of microlearning, Virtual Reality (VR) and Augmented Reality (AR) simulations, and personalised learning paths are making skill acquisition more interactive, effective and tailored to individual needs.
Employee retention and the human element
While technical skills are crucial, the human element remains irreplaceable. Almost 70% of employees considered major career changes in 2022, but 94% would stay longer in companies that invest in their development. The core skills for 2023 and beyond include not just technical acumen but also analytical and creative thinking, resilience and motivation.
The strategic alignment
The most forward-thinking companies are integrating their upskilling initiatives into their broader business strategies. This alignment is not just beneficial for the organisation but also for the employees, who find that their newly acquired skills have real-world applications that make their roles more fulfilling and secure.
Upskilling is not a mere trend but a critical organisational strategy for employee retention, agility and resilience. The focus has expanded from purely technical skills to a more holistic skill set that includes soft skills like creative thinking and resilience. In a world where the only constant is change, the ability to adapt and learn is the most valuable asset one can have.
As we navigate the complex and dynamic landscape of today's work environment, the question is not whether we can afford to invest in upskilling. The real question is, can we afford not to?