The biggest upcoming games announced at Gamescom 2023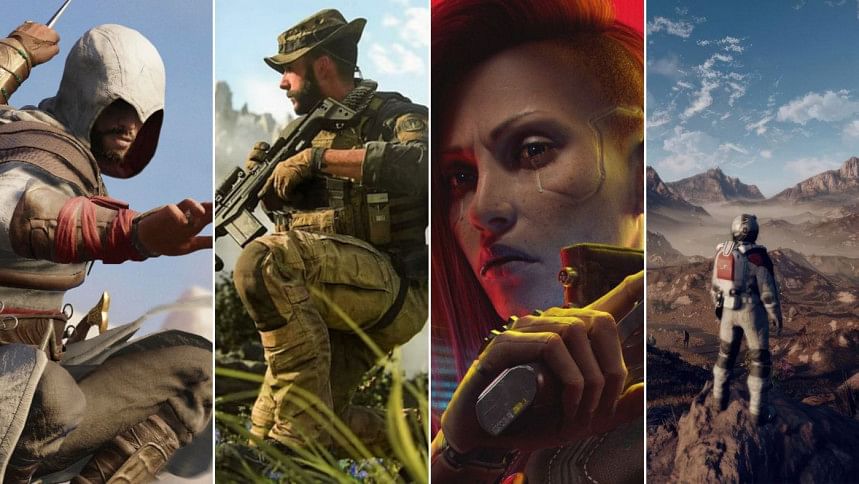 The annual Gamescom event in Cologne, Germany, has showcased an impressive lineup of forthcoming video game releases, drawing attention from industry professionals and gaming enthusiasts alike. This year, Gamescom unveiled a diverse range of titles across genres on its Opening Night Live and the subsequent days. Here's a brief roundup of the major titles announced and showcased:
Alan Wake 2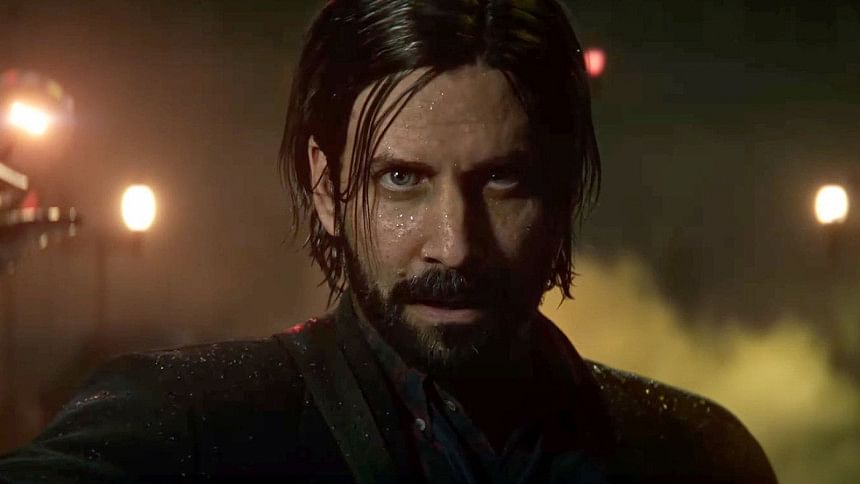 Remedy Entertainment introduced the sequel to their acclaimed psychological horror game, revealing Alan Wake 2 to attendees. A continuation of the enigmatic writer's nightmarish journey, the game promises to deliver an intricate narrative and atmospheric experience that builds upon its predecessor's success.
Release date: October 27, 2023
Mortal Kombat 1 
The return of Mortal Kombat 1 marks a significant development in the fighting game genre. Known for its unapologetic combat mechanics and diverse character roster, this latest iteration in the franchise aims to engage both longstanding fans and newcomers through its signature intensity and captivating battles.
Release date: September 14, 2023
Starfield
Bethesda Softworks unveiled Starfield, a space-faring RPG set to offer players an expansive open-world adventure within the cosmos. The game boasts cutting-edge visuals and immersive gameplay, inviting players to explore the vast expanse of space.
Release date: September 6, 2023
Rebel Moon
Paired with the Zack Snyder Netflix movie of the same name, Rebel Moon, was announced by Zack Snyder at Gamescom. The game promises an action-packed adventure, set in the same universe as the films. Specific details were not announced but the game will come out after the two-part movie. 
Release date: The game's release date was not announced. As for the movies, 'Rebel Moon: Part One – A Child of Fire' is scheduled to debut on December 22, 2023, while 'Rebel Moon: Part Two – The Scargiver' is slated for launch on April 19, 2024.
Little Nightmares 3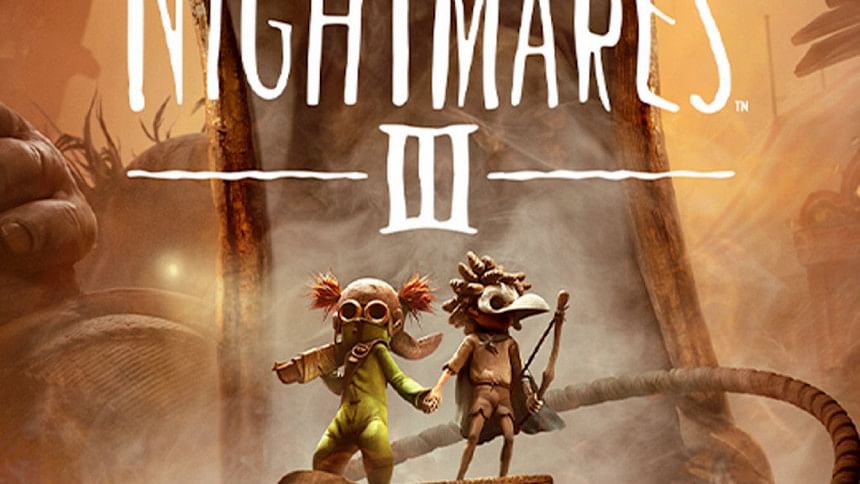 The announcement of Little Nightmares 3 builds upon the atmospheric puzzle-platformer series, assuring players of new spine-chilling environments and intricate challenges. The game's presentation reinforces its reputation for captivating storytelling and haunting visuals.
Release date: Possible release in October 2024
Tekken 8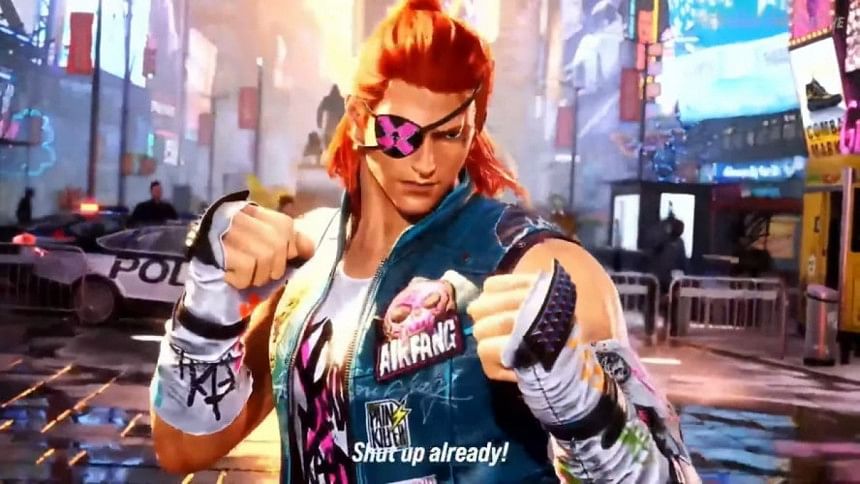 Tekken 8 continues the legacy of the iconic fighting franchise by introducing a seamless blend of signature mechanics and an eclectic character roster. The unveiling promises both familiarity and innovation for fans and newcomers alike.
Release date: January 26, 2024
Cyberpunk 2077: Phantom liberty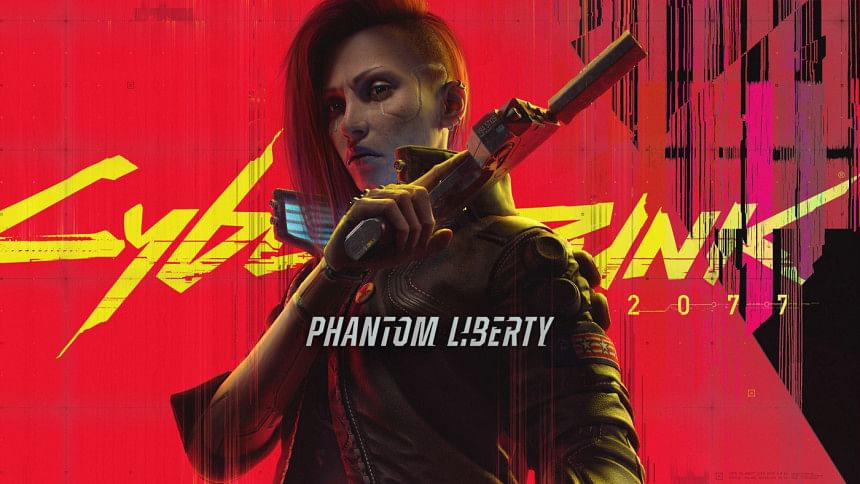 CD Projekt Red introduced Cyberpunk 2077: Phantom Liberty, aiming to provide new experiences within the neon-lit dystopia of Night City. The presentation seeks to renew anticipation for the immersive and expansive world of the game.
Release date: September 26, 2023
Call of Duty: Modern Warfare 3
The upcoming release of Call of Duty: Modern Warfare 3 signals a return to intense action and cinematic storytelling. The franchise aims to deliver an experience that engages players on "emotional and visceral levels."
Release date: November 10, 2023.
Assassin's Creed Mirage
Assassin's Creed Mirage's new trailer featured a setting in ninth-century Baghdad. The gameplay trailer revealed an intricate historical context that promises to enrich the gaming experience. The immersive gameplay trailer provides a glimpse into the captivating world and narrative of the upcoming instalment of the revered Assassin's Creed franchise.
Release date: October 5, 2023
Gamescom 2023 showcased the breadth of the gaming industry's creativity and innovation. The event's announcements, trailers, and sneak peeks affirmed its role as a platform for the introduction of groundbreaking experiences that will captivate players across various genres